We create beautiful websites for businesses all over the UK.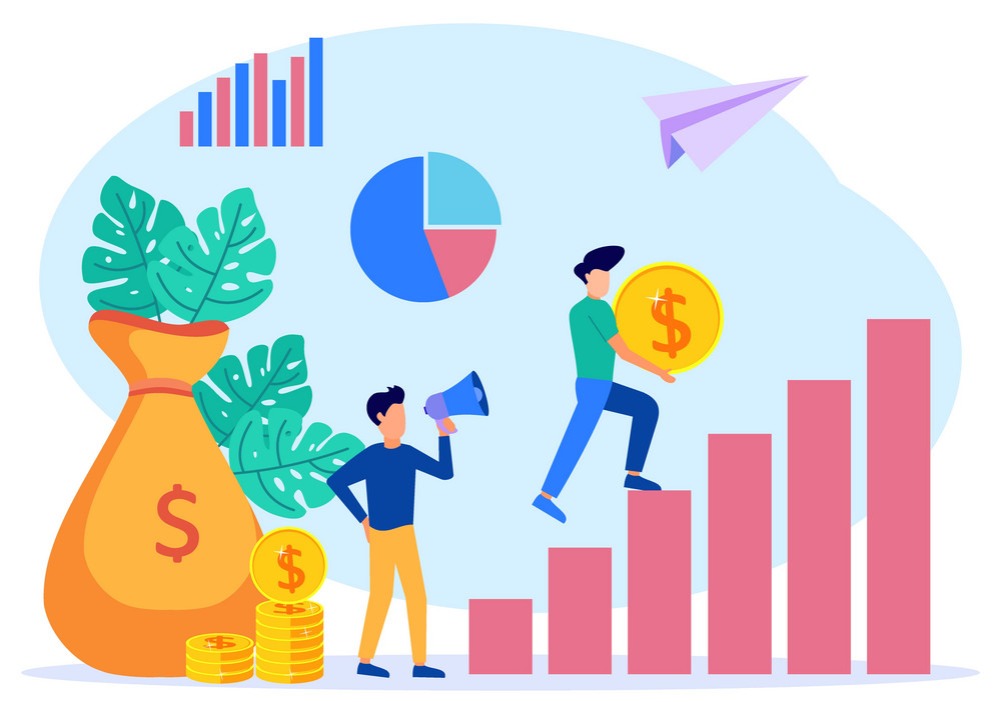 want to grow your business?
Is your website effective?
When people browse your website, are visitors excited about what you offer? Do they get in touch with you? More importantly, do they become customers?
We design modern websites that aren't just a digital business card for you, we build websites that convert visitors into customers. 
Our web designers will chat with you to really understand your business and find out what's important to you, what your business goals are and how you want your new website to represent you.
You're just a few steps away from your brand new website and our process couldn't be easier. 
We offer a free consultation to begin with, to walk you through our options and then we'll send you a questionnaire to fill out, so that we can use it to create your new website.
We'll give you an upfront quote so you can plan and budget, there are no hidden extras – ever.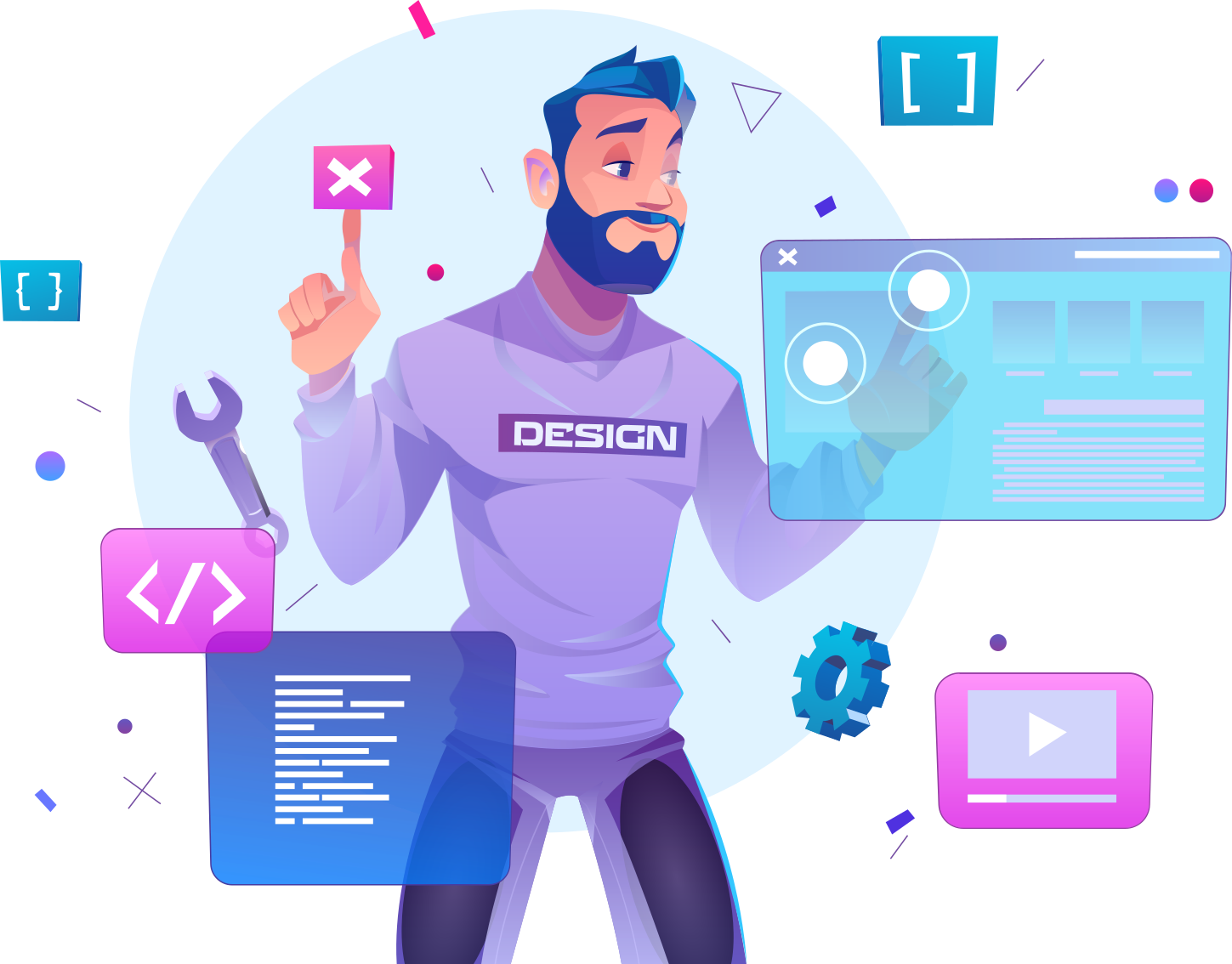 What every website should have
You can count on Happy Shrimp to include all of these essential elements to your new website.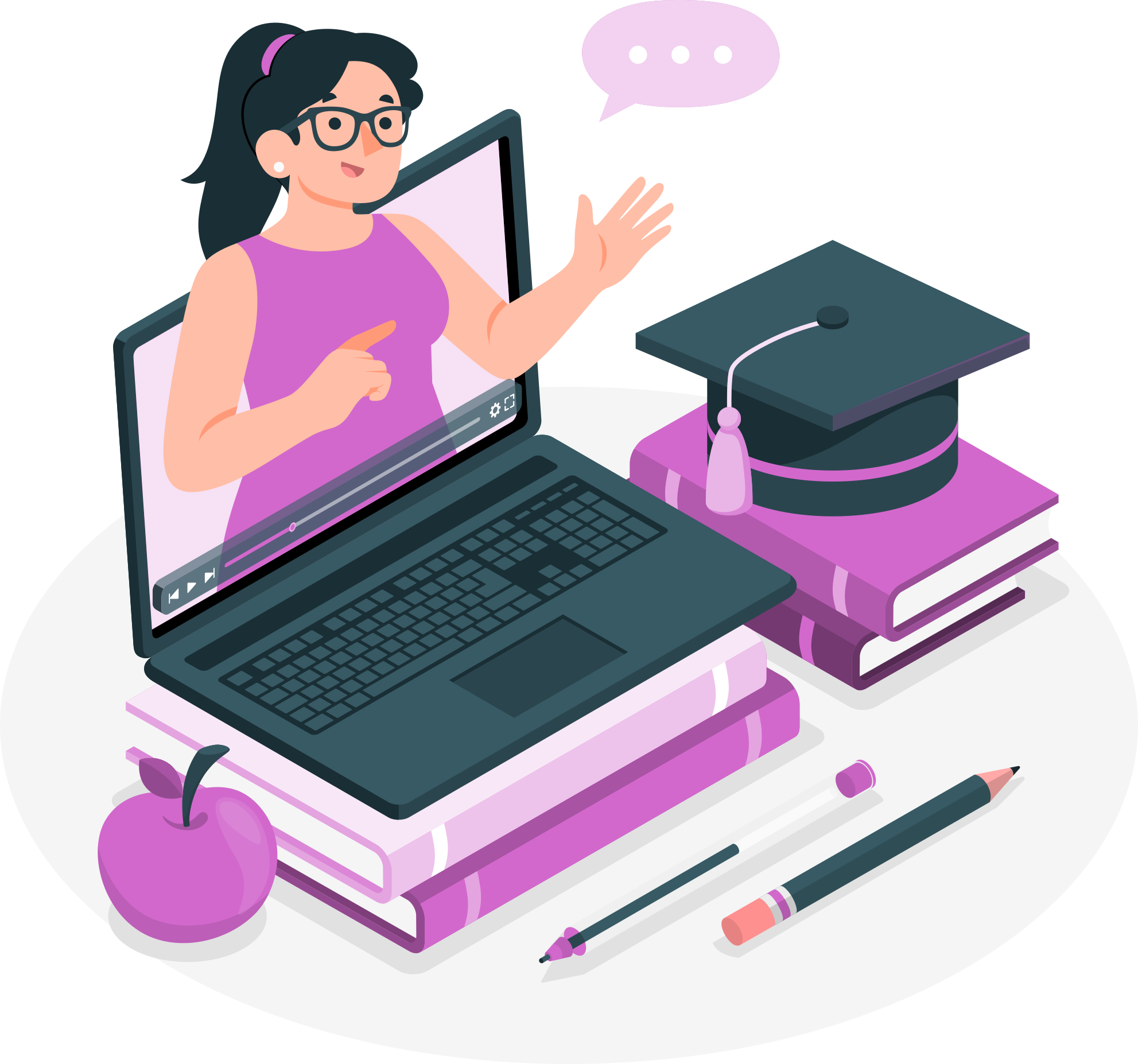 When we've finished building your new website, we'll show you exactly how to edit it, so that you don't have to spend money on making changes. 
We will never overload you with information or use jargon you might not understand.
But if you'd like a monthly maintenance plan, that's fine too! Our plans start at just £5 per month and this includes editing your website.
Fast and simple web hosting
We offer just hosting on it's own if you've already got a web designer! Our pricing starts from just £5pm and we use fast, secure UK servers.
We will even install your CMS and a free SSL certificate too. And we'll always be around to help you with your cPanel dashboard if you get stuck.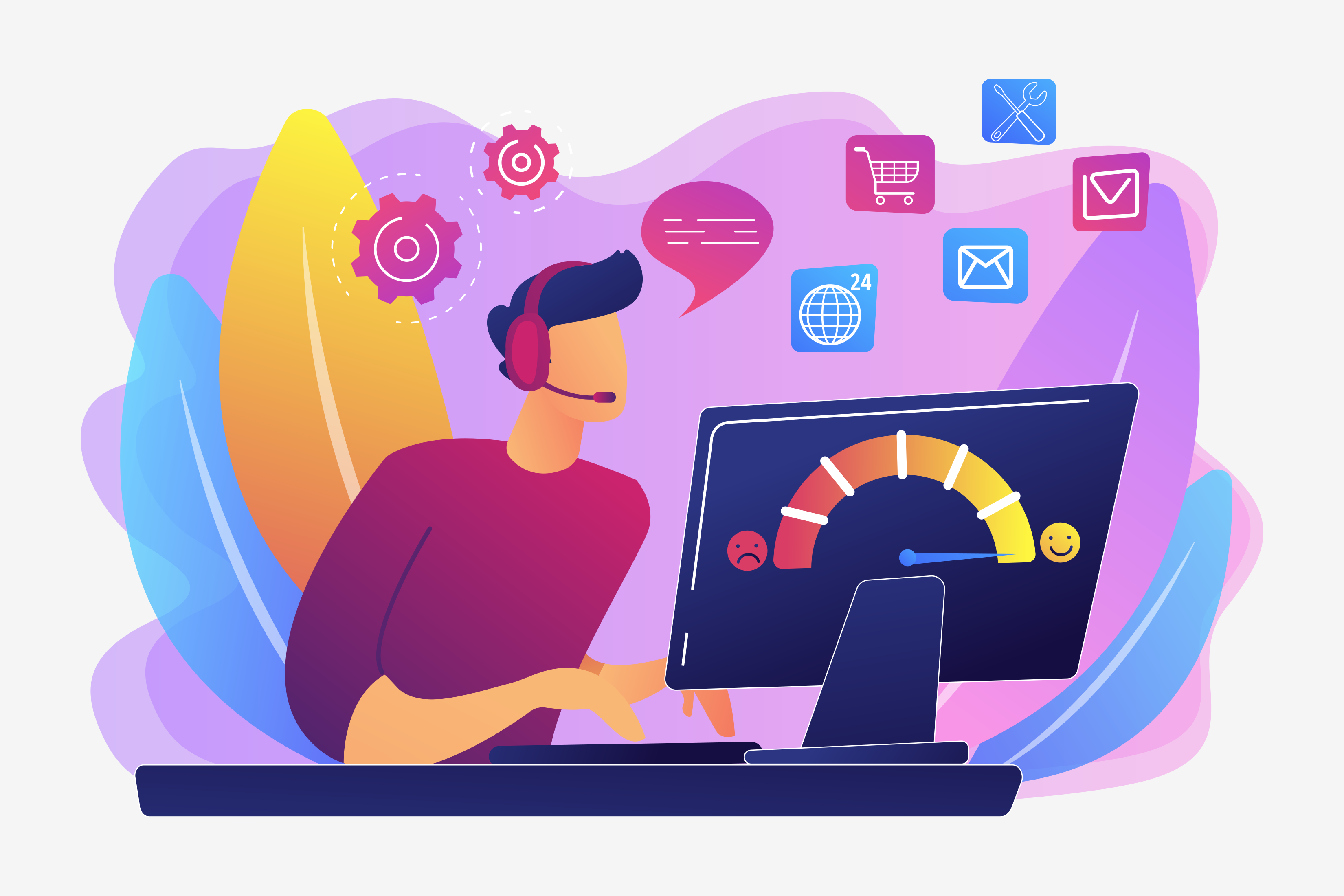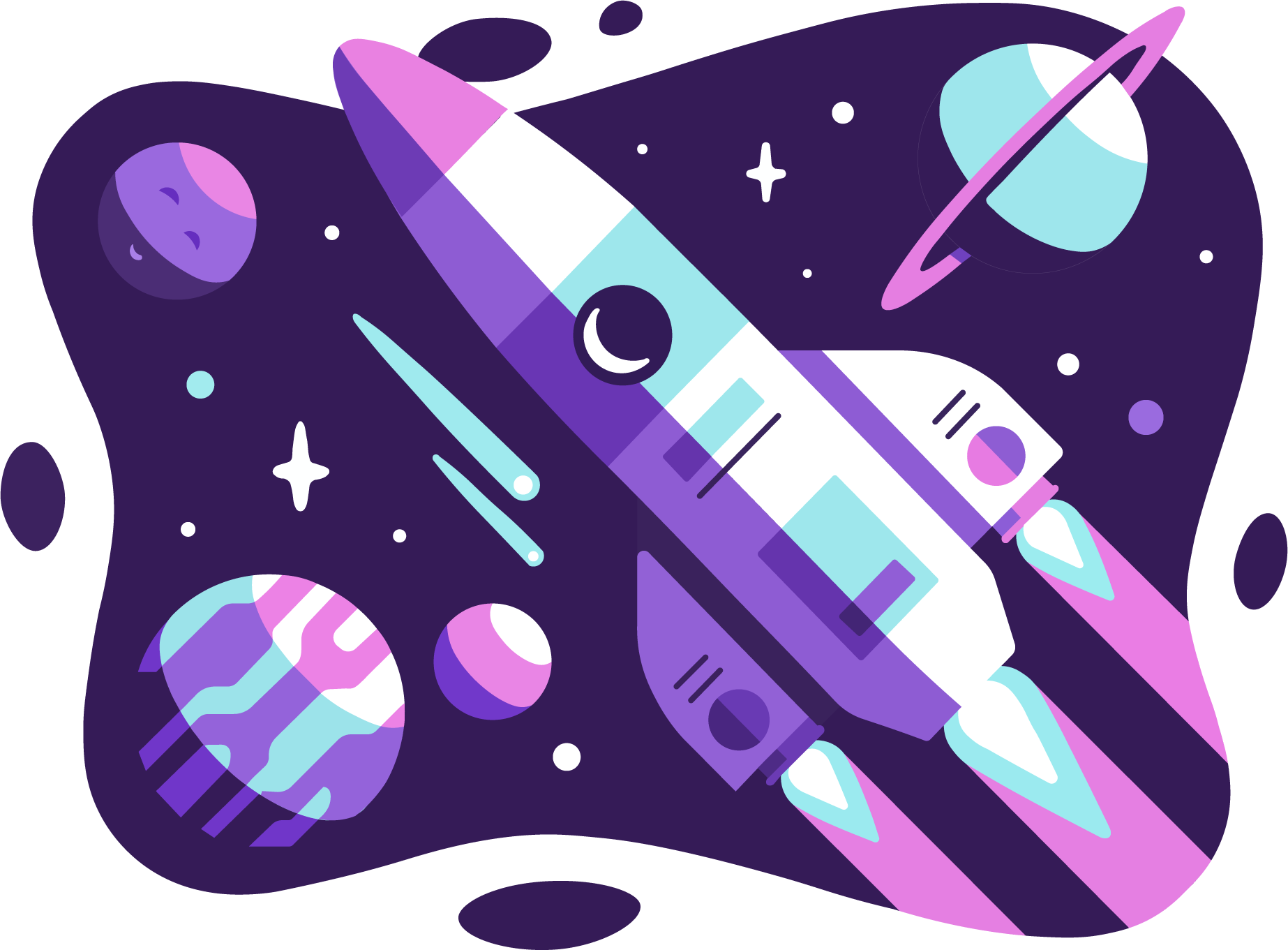 Consultation
To create the perfect website for you, we need to understand your requirements.
Pricing
After looking at your requirements, we'll send over an estimate and we'll get started.
Development
We begin building your website. We will update you regularly to ensure it's how you want it.
Launch
When the site is finished and you're happy with it, we test it thoroughly and then it's time to launch!
Award Winning North Wales Web Design
We're a web design agency in North Wales completely focused on performance, affordability and genuine human support. We've been designing websites for over ten years and we know what it takes to wow your customers. Our websites are fast, responsive and they match your branding perfectly.