Need a booking website that allows your customers to book in and pay online?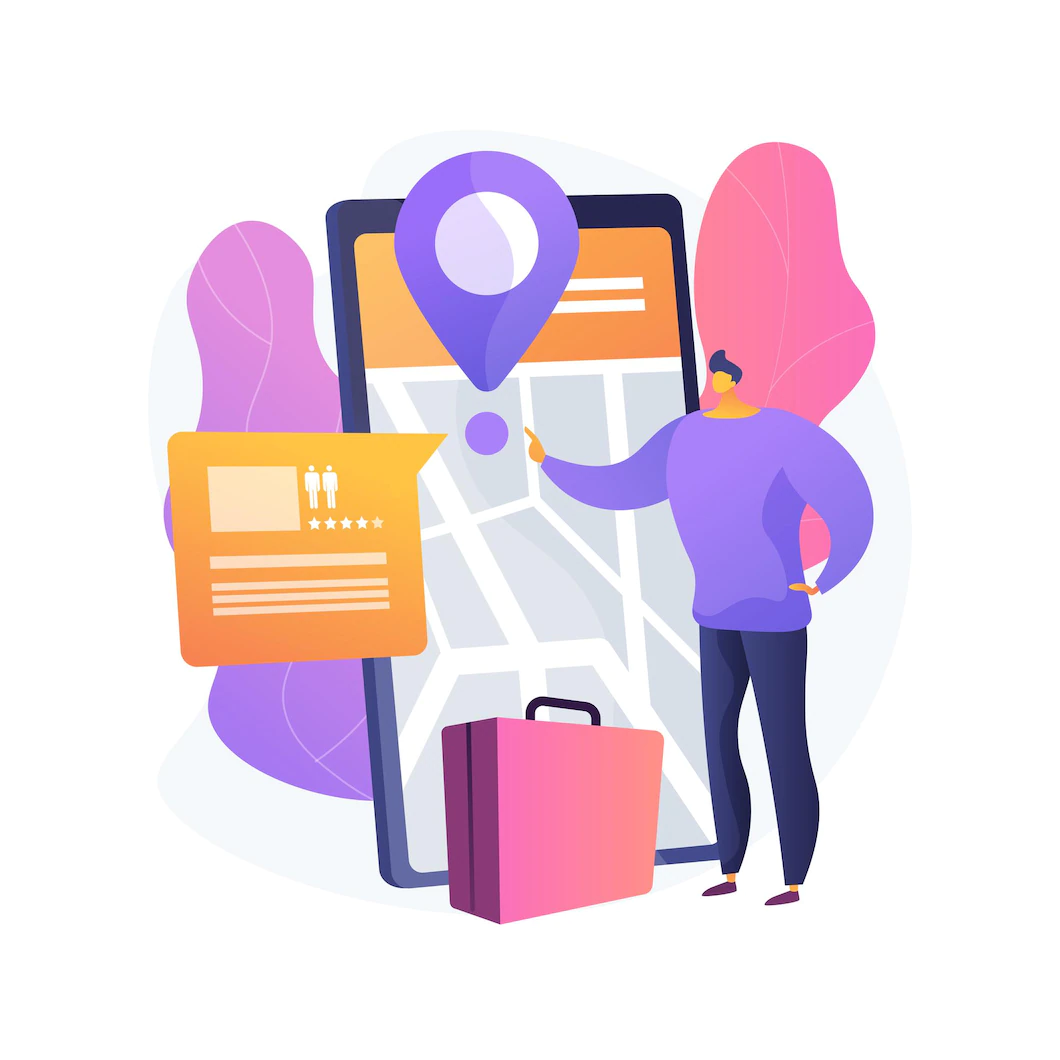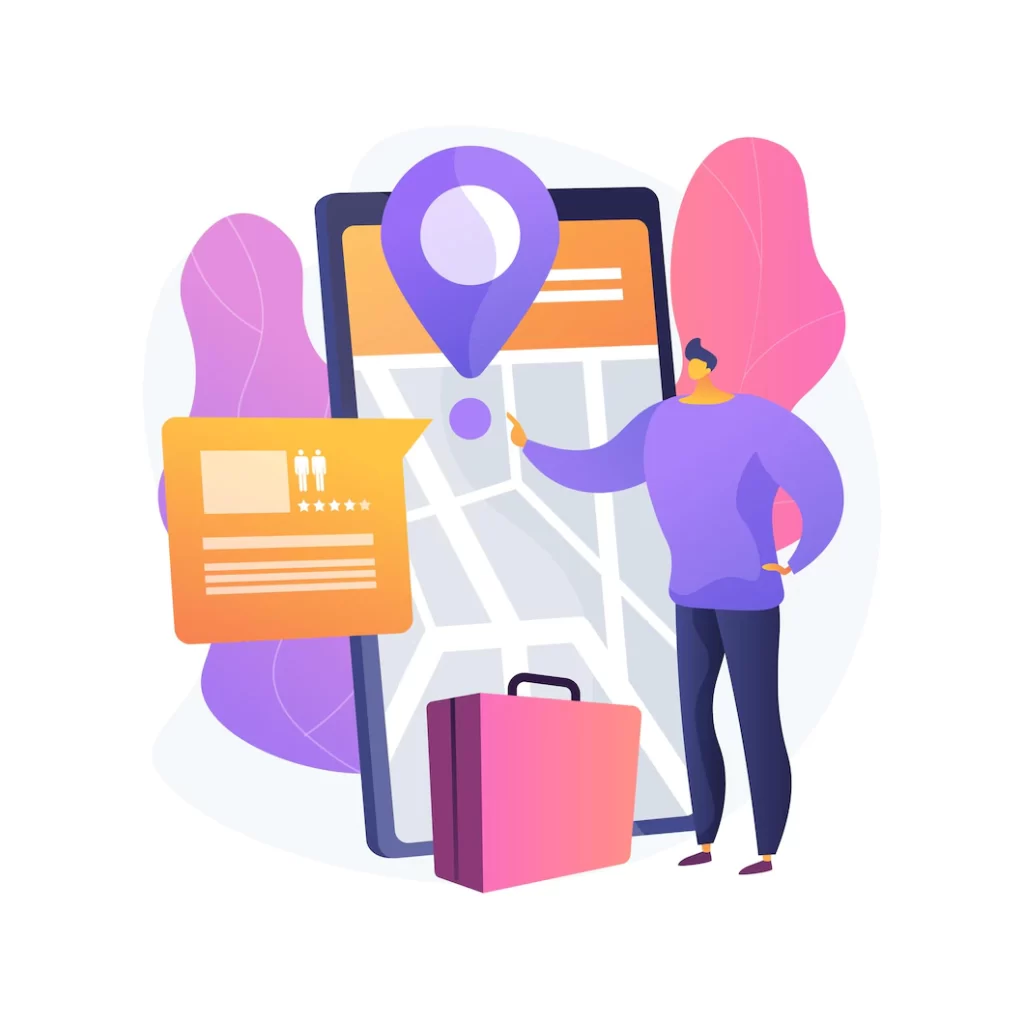 Websites with booking systems
If you're the owner of a campsite, glampsite, hotel or holiday home, this solution would be perfect for you.
We design a fully functioning website for you that comes with a booking system in place that allows your customers to book in, secure their dates, and pay directly online.
From the backend, you'll be able to login to see which dates have been booked and paid for. You'll also be able to add manual bookings that have come from other places such as Airbnb or over the phone.
Why use a booking system?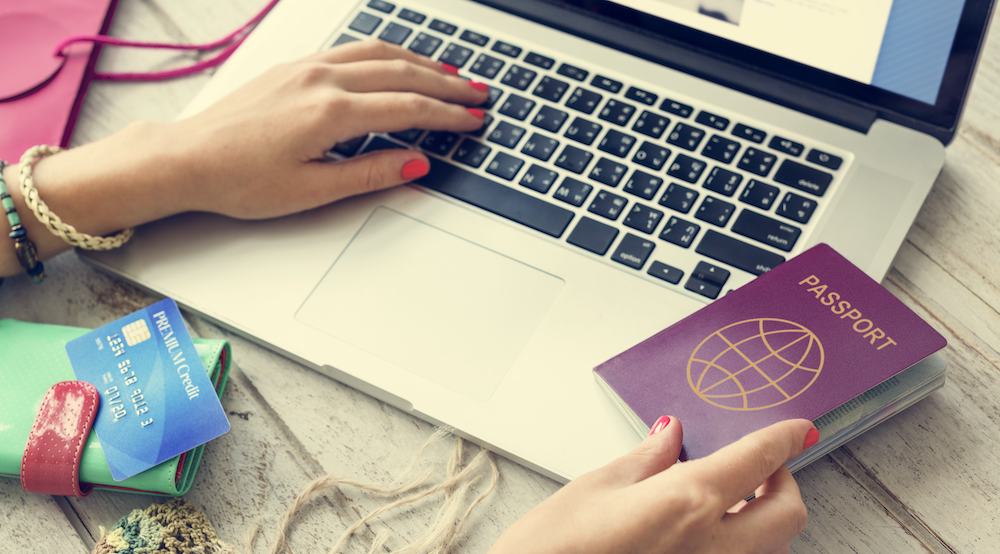 No double bookings.
Our booking system won't allow for double bookings, so you'll never have to worry about this happening.
Easy payments.
Customers can checkout with Paypal, credit/debit card or a processor that splits payments e.g. Klarna.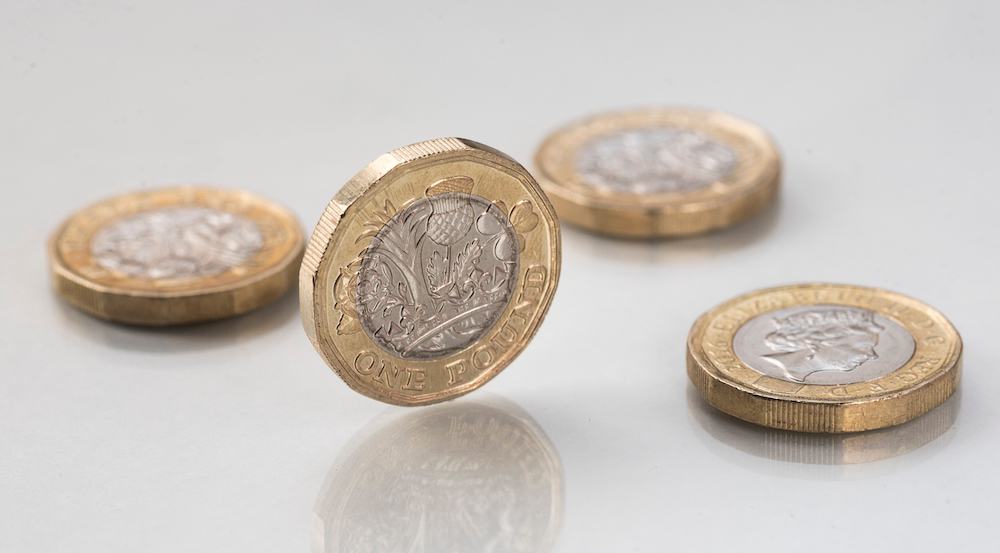 Upgrades.
If your customers can pay extra for certain amenities, we can include this on the booking system.
Happy Shrimp are a friendly, approachable, award-winning marketing agency that welcomes and helps all types of businesses.
We're always here to help if you have questions or need advice regarding your website. We won't leave you in the dark.