Happy Shrimp offer professional web design services, social media solutions and marketing services throughout Rhyl and the whole of North Wales. A lot of our customers are local, small businesses that just need a hand with representing their business online.
We pride ourselves on our web design services and we help people either re-design their current website or craft a brand new website that's bespoke to them and their business.
At Happy Shrimp, we always put the customer first and we will listen to all of your requirements and specifications before coming up with smart solutions to achieve your goals within your budget.
We're a local business and our customers can contact us any time to speak to one of our web design experts to ask for more information.
We can guarantee that when you work alongside Happy Shrimp, you can have total peace of mind knowing that we can tackle any requirements necessary to get your website up and running, just how you like it, every time.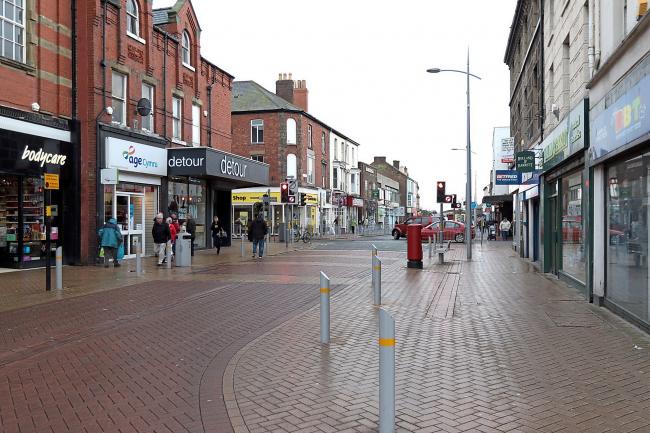 What we do
We're a friendly and approachable web design agency close to Rhyl, North Wales. We design websites for small, medium and large businesses or organisations. We work closely with our customers, finding out exactly what they need in order to have the perfect website.
Start-up businesses in Rhyl are also welcome to book a no-obligation consulation, or they can take advantage of our start up business package, which provides everything you need to get your website online and generating sales.
Our team are all self-taught, hard-working freelancers that have come together to form an agency and combine all of our skills together. Anything you need regarding getting your business online, come to us.
We don't just do web design
Although we are primarily a web design agency, we also offer other services that could help you and your business grow. We offer: website design, logo design, branding, search engine optimisation, marketing, social media management and email marketing services.
We've worked with lots of businesses, not just in Rhyl and not just in North Wales, but all around the UK. We just "get" businesses. We know what they need to grow.
Free, no-obligation consultations
Get in touch with us today so we can analyse and identify which areas you need a hand with.