Who we are and what we do.
We're guessing you're here looking for a website that will do your business or organisation proud? And that's great. Because that's exactly what we do. We create fantastic websites for fantastic people, at fantastic prices!
After a quick chat about your business and what you'd like to achieve, we will work efficiently and diligently to craft the perfect website for your business, so you get your dream website with as little faff or hassle as possible.
After all, it's one thing to be able to create a great website, it's quite another to give exceptional customer service, and this double whammy is something we are proud to have won awards for!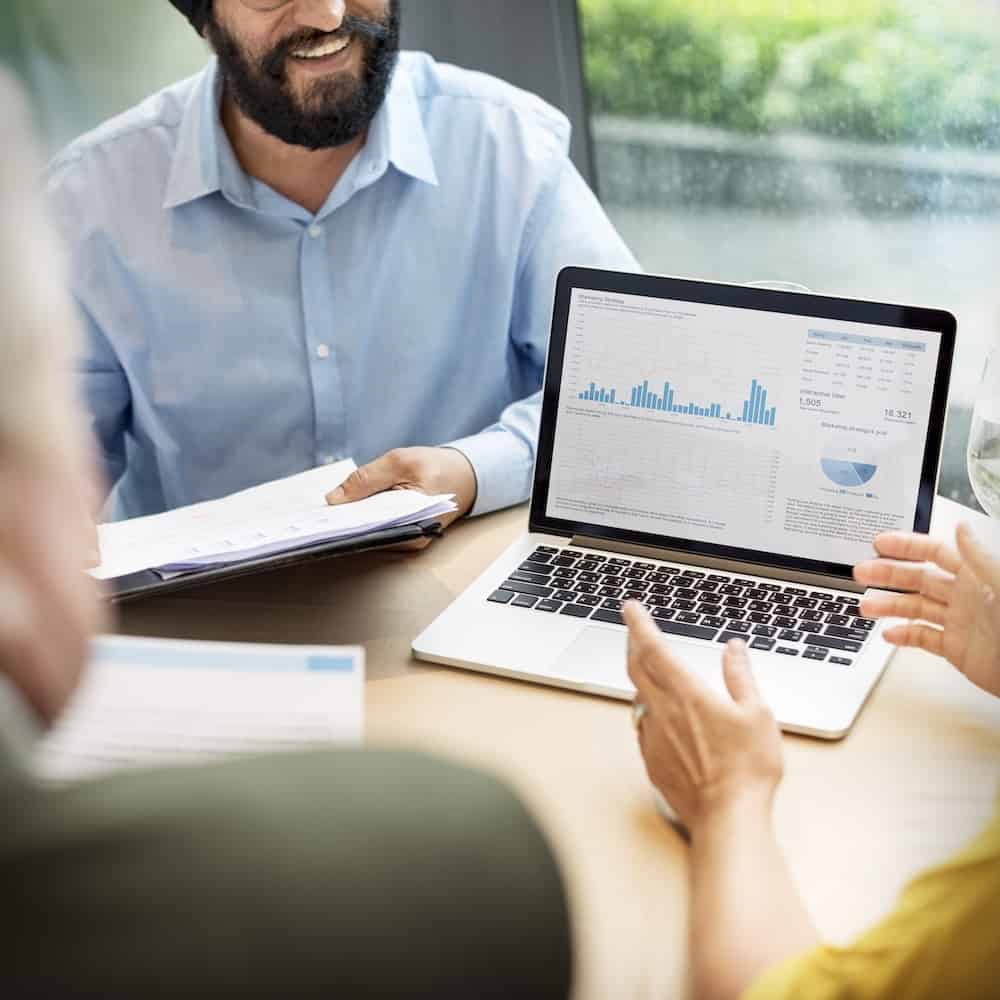 You'll be in capable hands with us, from start to finish, and in fact, there is no 'finish' really as our customer care promise means we'll always be here for you, even after site completion, to help with any issues, make edits, or just chat about things in general! 
We're a helpful bunch and will always try to help you as best we can.
Happy Shrimp was founded in 2019 by Lucy Dunne and since then our team have created over 70 websites. Having happy customers makes us happy, and we've received loads of great feedback over the years. 
Our ultimate passion is to make you look good online. And we can't wait to be part of your journey!
Drop us a message today and one of the team will be in touch.