North Wales Web Design Studio
A future-proof, results-driven North Wales web design company. We bring your ideas to life.
North Wales Web Design Solutions
With over a decade of experience as a North Wales web design company, we understand what works. We've already done all the research. You can trust us to create a website that isn't
just
attractive, but it works
flawlessly
on all devices. Having a website made by professionals WILL bring in more customers. It makes you look more trustworthy and legit.
We like to keep it simple. After a quick chat over the phone, or email if you prefer, we get started. Bringing your ideas to life is something we strive to do, so all feedback at this point is essential.
Your new website will suit your business and branding
perfectly
.
Contact us today for a free web design consultation. You won't regret it!
Get ready for your brand new website – it's just around the corner, and our process is as easy as a walk on the beach.
We kick things off with a free consultation where we'll chat through your options. Then, we'll hand you a questionnaire to capture your style and vision for your North Wales web design.
Don't worry about hidden fees – we keep it simple with upfront pricing. You can budget with confidence and peace of mind.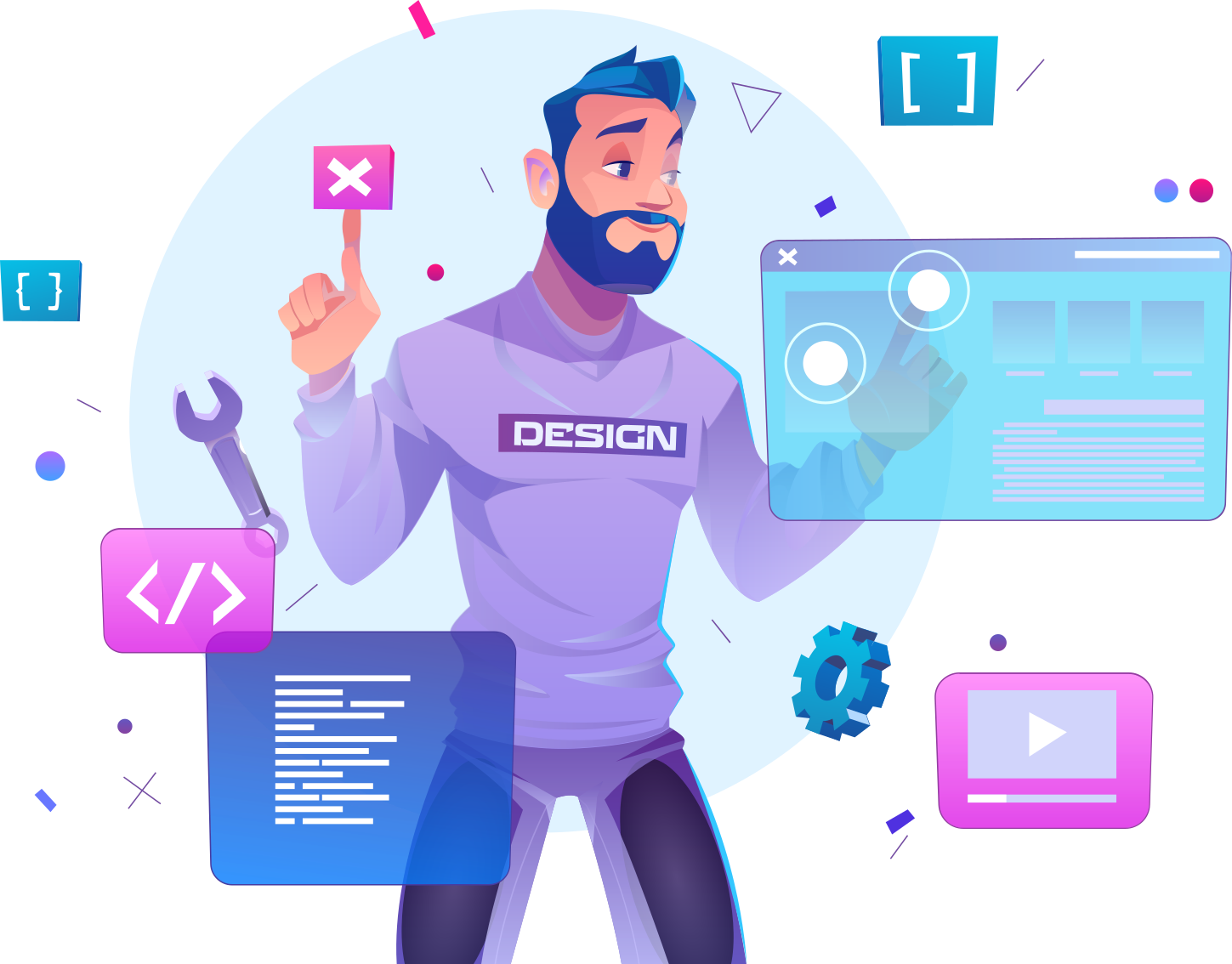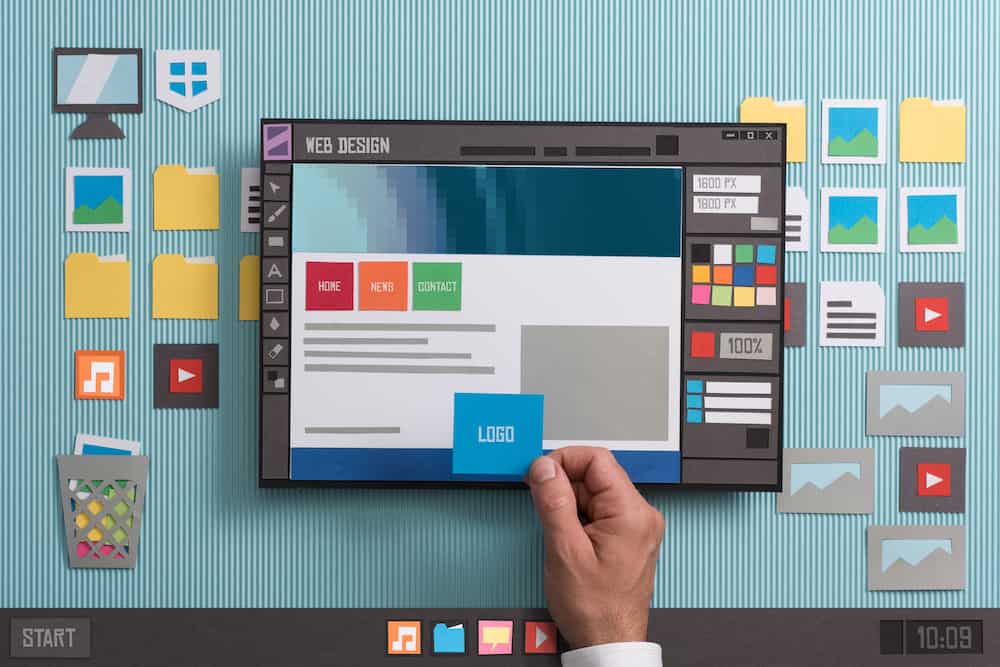 A brand new website for your business. Modern, responsive and perfectly matching your current branding.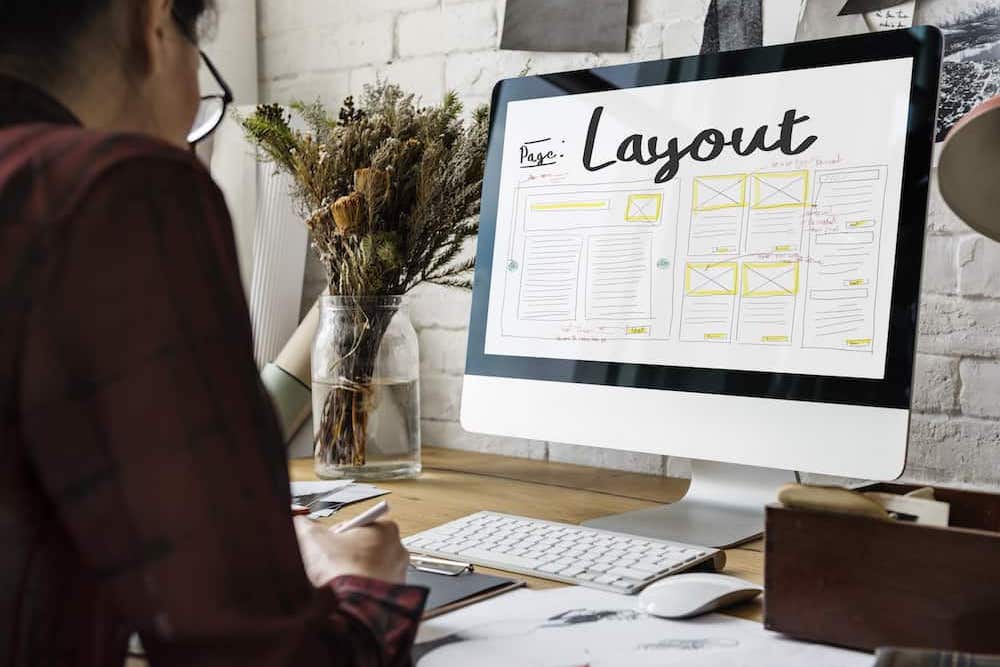 Already have a website but don't think it looks or works as well as it should? We can redesign it completely, making it beautiful again.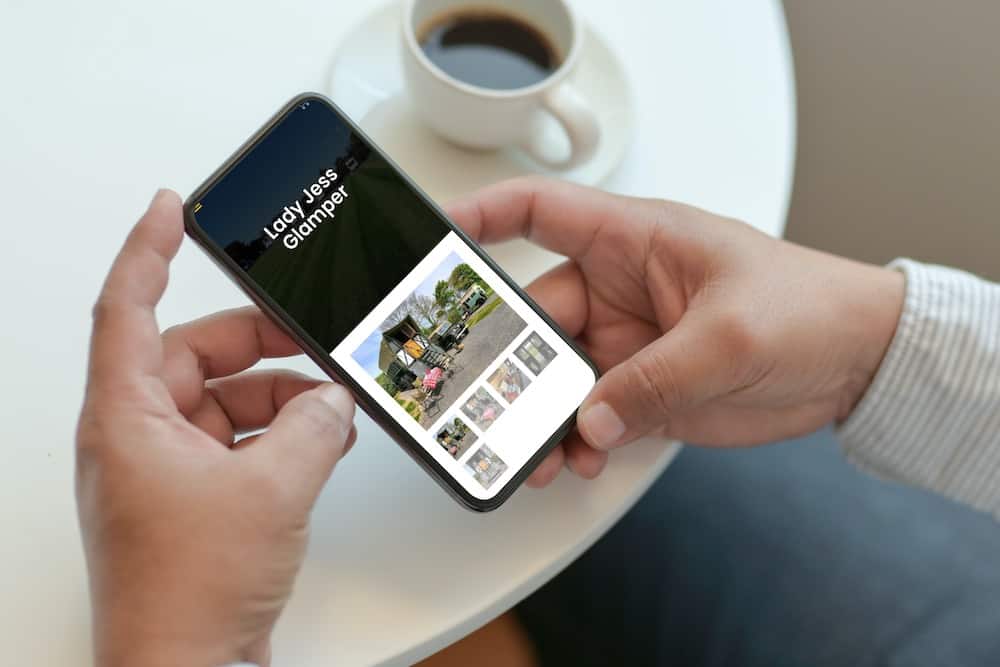 If you own a hotel or bnb, this option is for you. Stop overpaying for third party booking systems, let us create one for you!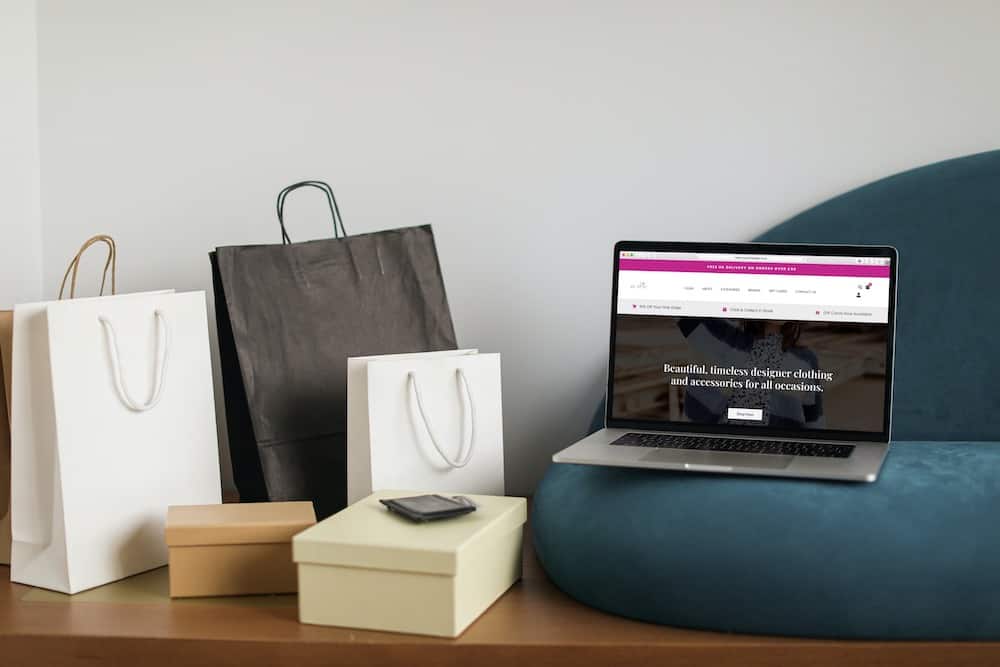 Looking to take your shop online? Reach new people in new places, without having to open up a new shop or relocate.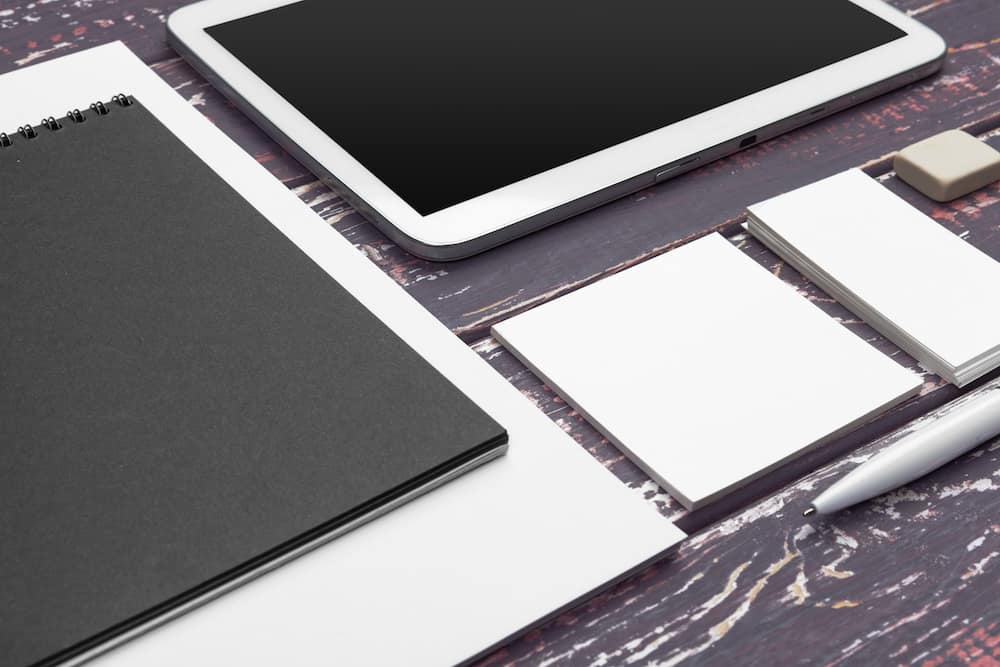 For people that need help regularly each month, our maintenance plans would be perfect for you. Or just choose hosting!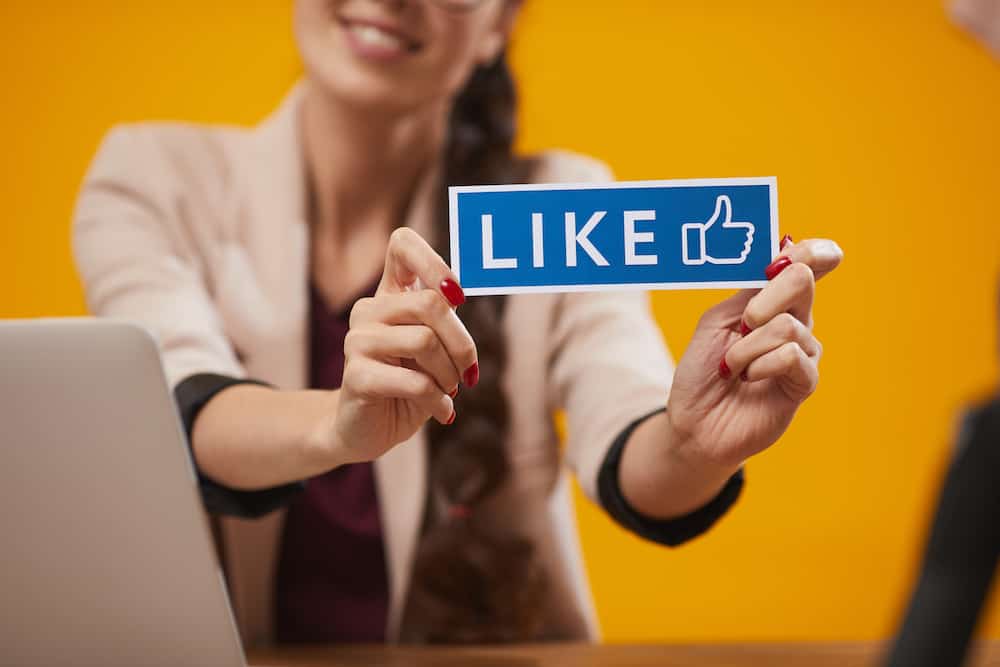 For busy people that don't have time to manage their social media accounts. We will create posts and interact on your behalf.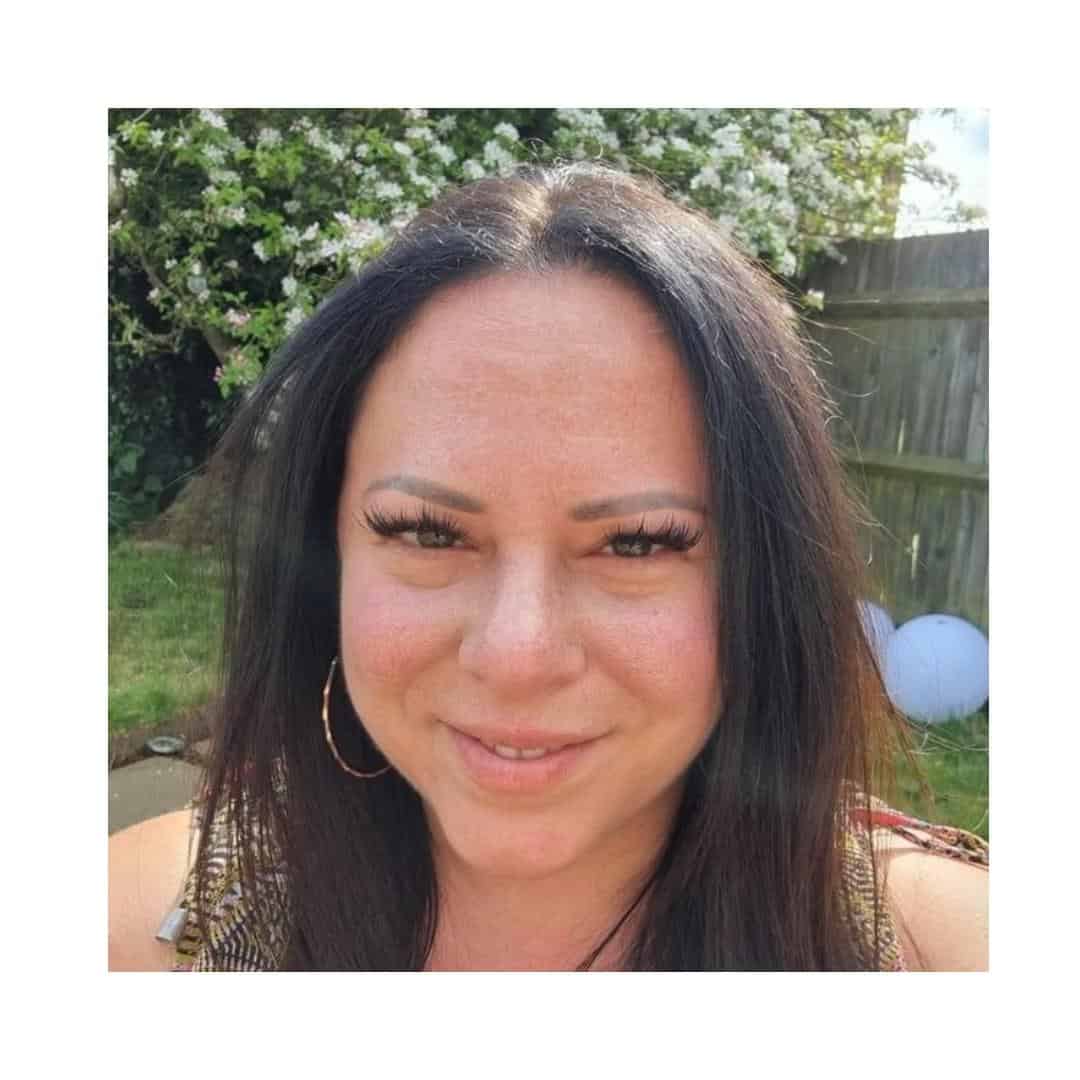 Melanie Llewellyn
ML Consultancy
I have worked with Lucy on a number of projects, and not only has she delivered excellent websites every time, she is also an absolute pleasure to work with. She is professional, friendly, helpful and knowledgable. The work she creates is of the very best quality. I absolutely love working with her and would highly recommend her to anyone looking for a great website.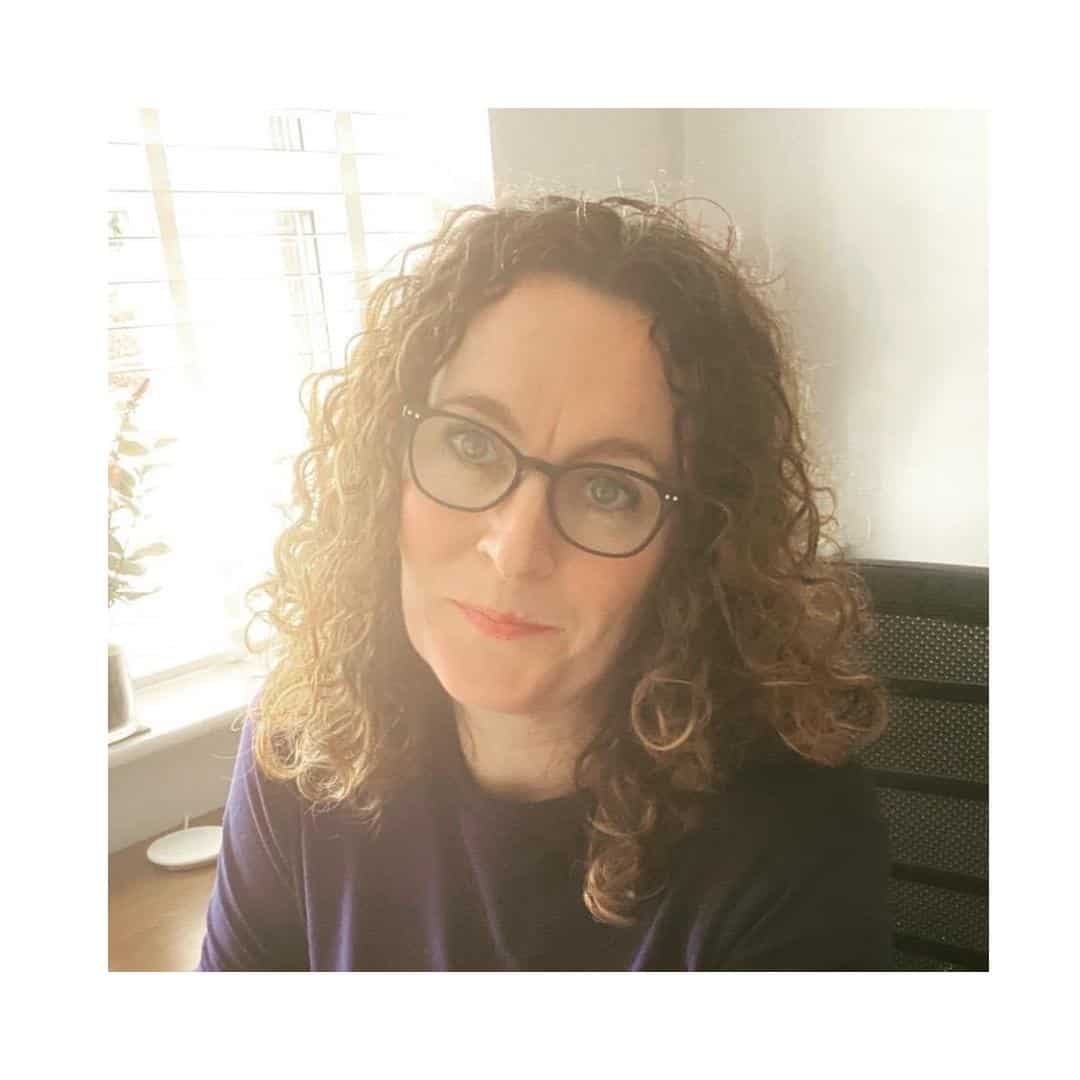 Caroline Doyle
CDF Marketing
I am extremely pleased with Happy Shrimp Marketing and the work they have done from me. They built an amazing website from concept to fully live within 10 days of enquiring. They were very professional, good value for money and a pleasure to work with. I would not hesitate in using them again and recommending them to my clients.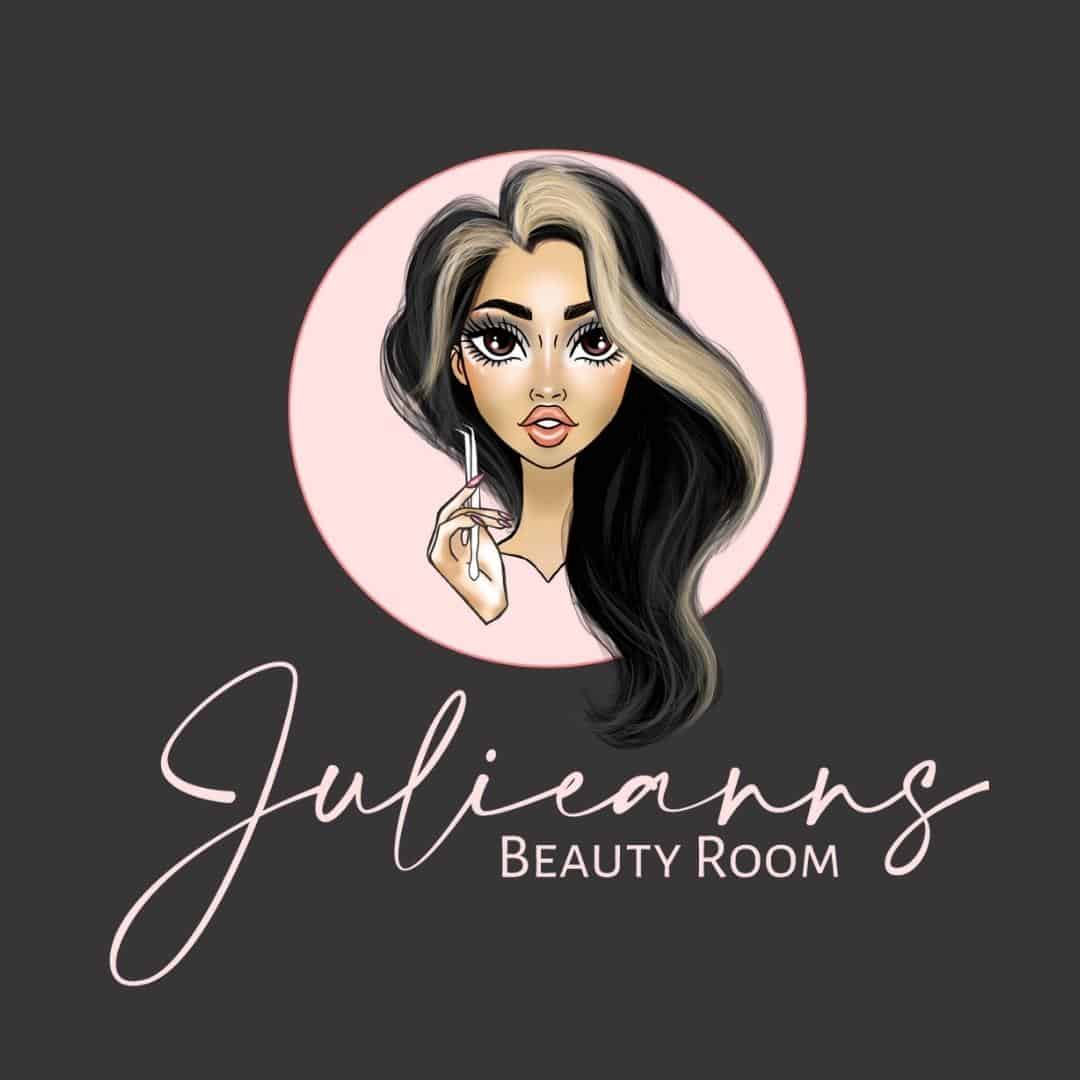 Julieann Munro
Julieann's Beauty Room
I am super happy with the new website that Lucy from happy shrimp marketing made for my business , I won this in a competition but I would have paid the money as it's worth every penny. Great company to deal with nothing is too much trouble, it's exactly how I imagined it and more lovely detailed Website and easy to manage. Thank you so much again for the time and effort you put in.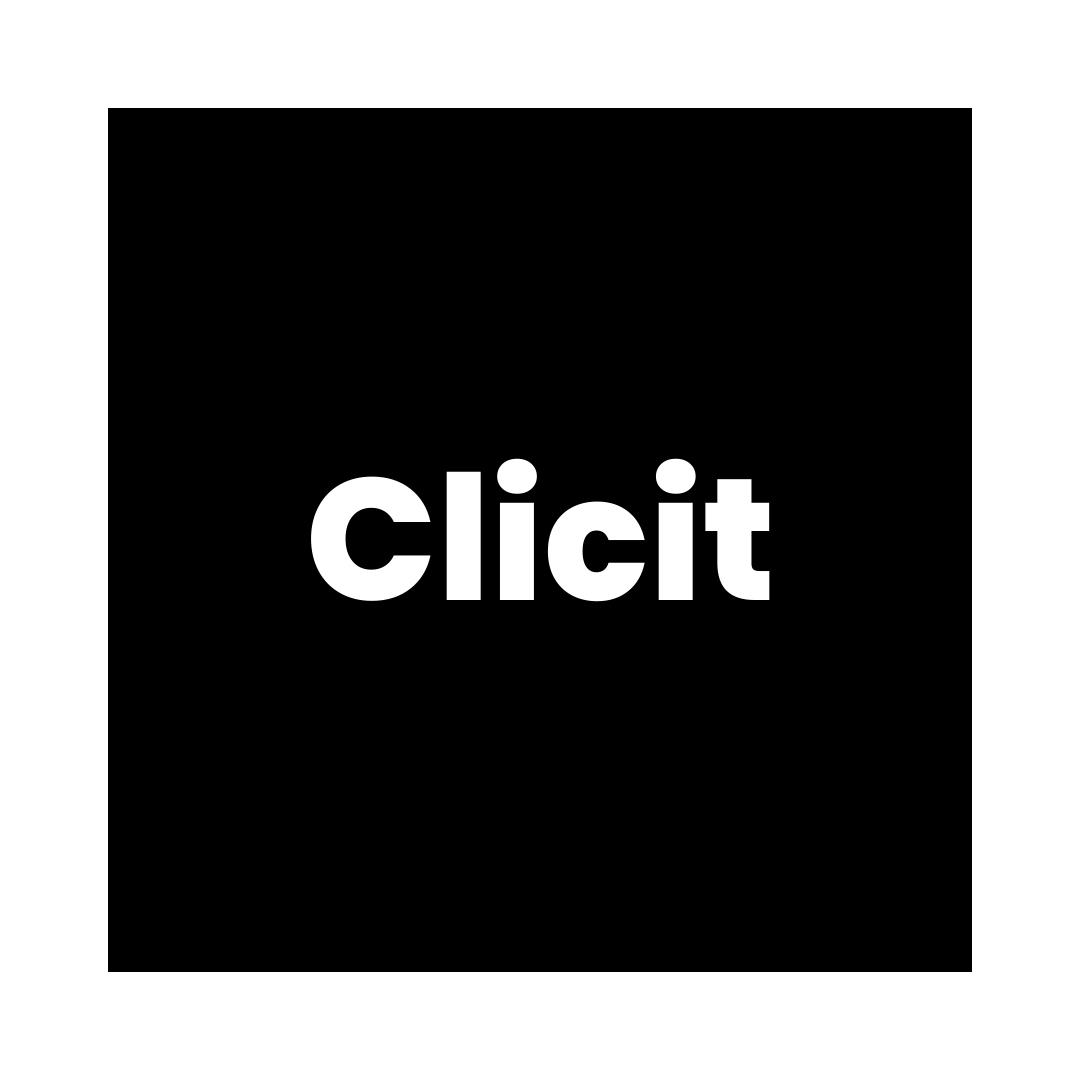 Paul Blanchard
Clicit Wales
I'm really glad I found Happy Shrimp Marketing last year and since they have constructed a great website for me,nothing was to much trouble when requesting numerous changes during the build got just what I wanted and Lucy was brilliant,pleasant,helpful and courteous throughout and at a great price too.Help was only an email or phone call away followed with quick responce every time. I highly recommend Happy Shrimp to all.
Frequently Asked Questions
Web Design in North Wales
We are a North Wales web design agency that places the utmost emphasis on performance, affordability, and providing genuine human support. With over a decade of experience in designing websites, we possess the expertise to leave a lasting impression on your customers. Our websites are characterised by their exceptional speed, responsiveness, and seamless alignment with your unique branding.