North Wales
Marketing Agency
A North Wales marketing agency you can really trust your business with.
Find out the 5 online marketing secrets that let you:
While you sleep. Here's how to make it happen.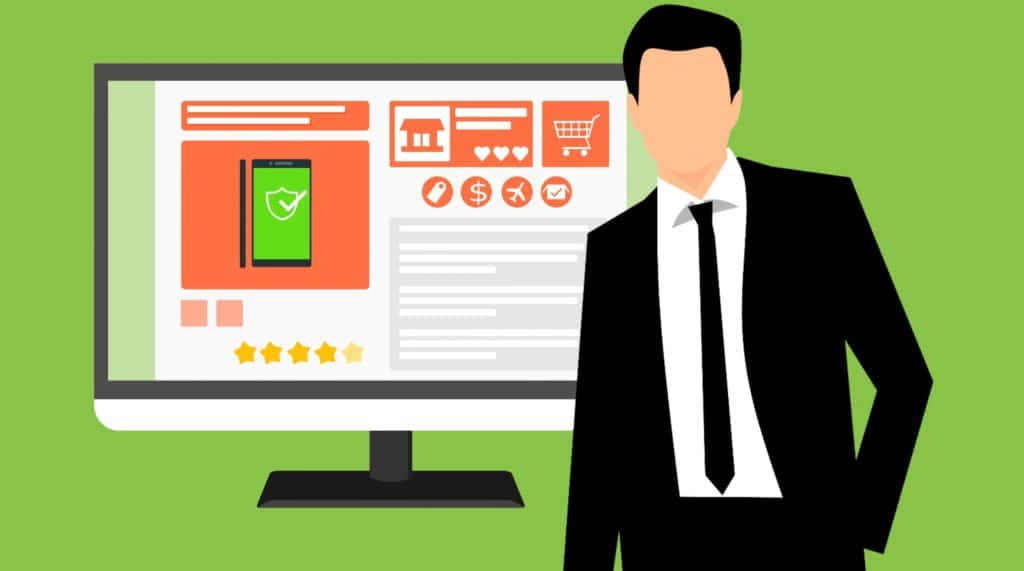 Secret #1: New customers daily
I'd just moved to Colwyn Bay, North Wales. I was just settling in. Then my electric cut out.
So what do I do?
I google "electrician colwyn bay" or "electrician near me". Say you're an electrician in North Wales. Where do you want to show up? You deserve to be FIRST.
What do I do next?
I click on the FIRST result and land on your website. I can't find your phone number or a way to contact you.
Where do I go?
I click BACK. You've just turned me away as a new customer. A new customer you deserve.
I started a digital marketing agency in North Wales just to fix that problem for you.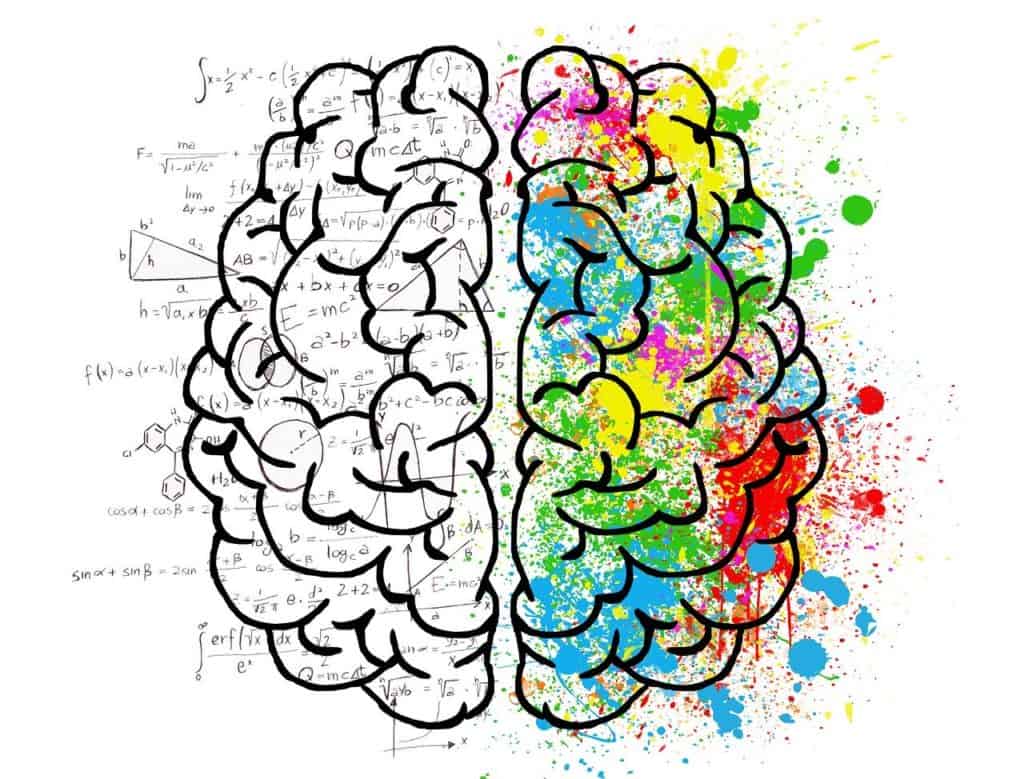 Secret #2: bring customers back for years
I found your awesome Italian restaurant in Llandudno, near Conwy. And I stop thinking about your food for days.
A few weeks later, I wanted to recommend you to a friend. But I couldn't remember your business name. At all. Silly me.
What do I do?
I google "italian restaurant conwy". I check the map. You're nowhere to be found.
Could I find you?
No. I narrow it down to Llandudno. Still nothing. But your competitor shows up and they have 100s of amazing reviews.
Do I eat at your restaurant next?
NO, I eat at your competitor's restaurant (more on this in Secret #3). And I leave your competition a glowing review. But you deserve that review. And you deserve to be found.
Your existing customers do this. All the time.
What do you need to do?
Make it easy for your existing customers to find you. They could be in Llandudno, in Conwy or anywhere in North Wales. Our North Wales marketing agency can make it that easy for you.
SECRET #3: LEAP AHEAD OF YOUR COMPETITION
So why did I choose another electrician in Colwyn Bay, when you're an electrician in Colwyn Bay?
Find out how our marketing agency North Wales can help new customers find your business
What we do at our Digital Marketing Agency
in North Wales
Web Design
North Wales
Your customers prefer modern, professional web designs.
Your ideal customer gives you 50 milliseconds to make a good first impression. Get a website for your business that wows your customer in an instant.
Your customers are using a mobile.
Over 70% of your website's visitors use a mobile. And they prefer mobile-friendly websites. In 2020, a responsive web design is a must-have.
Your customers don't want to wait.
Give your customers a fast website. And they will love you for it. A faster-loading website will double or triple your leads.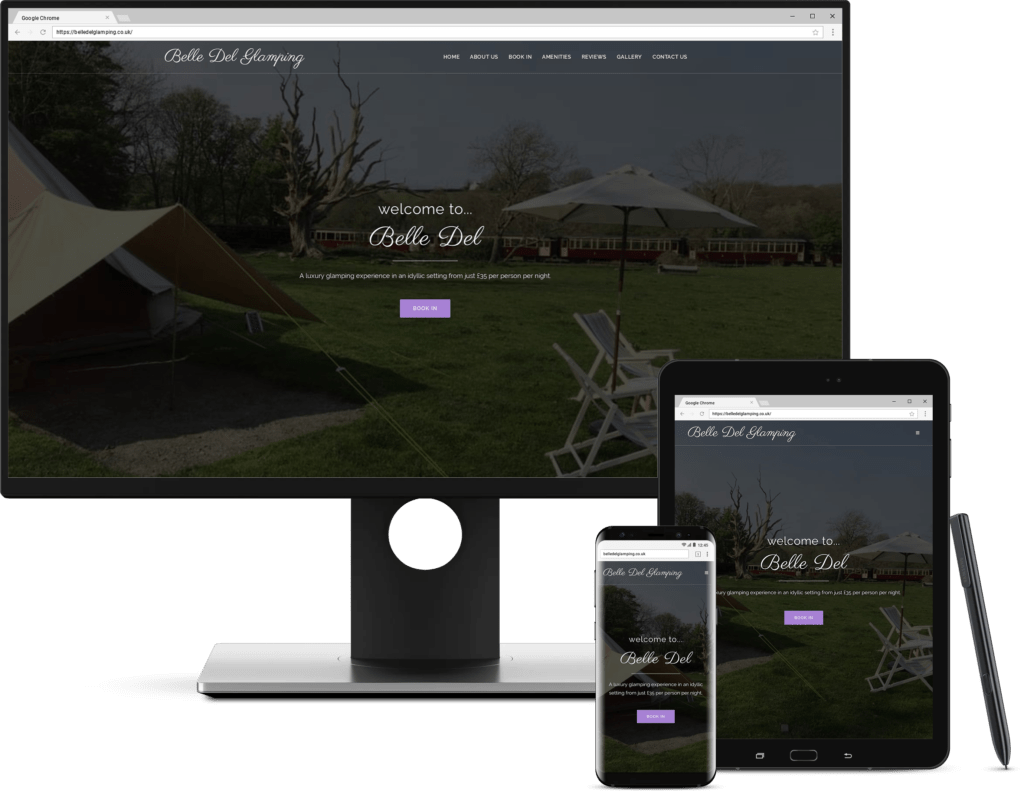 SEO 
North Wales
Building a website is not enough.
Your website looks great. It's modern, easy to use and fast. But now you need your ideal customers to find your website. How do you do that?
Your ideal customers use Google
Rank your website higher in the search engines. Rank for keywords that your ideal customers use to find your products. Make it effortless for your ideal customers to find you on Google.
What about Google Map results?
Are your ideal customers local to you? Boost your Google Maps rankings. Why? They appear above the usual google search results. Your ideal customer uses this to find businesses like yours.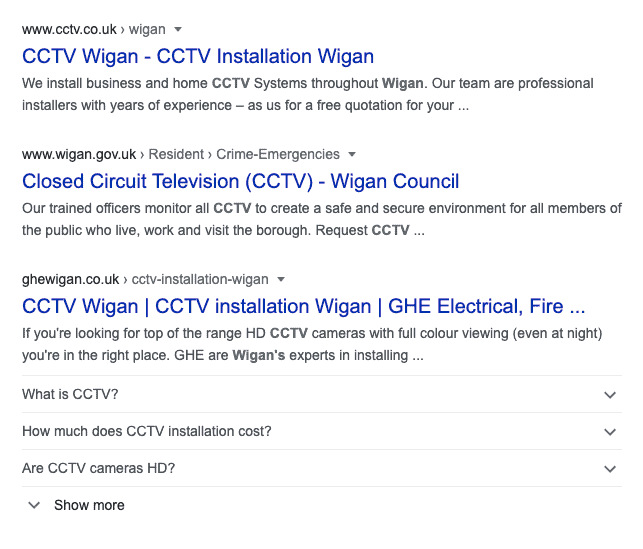 Social Media Marketing

North Wales
Social networking has taken over the world.
And it's still growing. By 480 million by 2023. Build your social media presence. Grow your audience of ideal customers and use social media marketing to drive leads into your funnel.
A new way to meet your ideal customers.
Interact with your ideal customers. Anywhere. Any time. Connect ideal customers with other ideal customers.
Build a community around your business.
Build a community around your brand. Build real connections and relationships with your ideal customers. And convert them into glowing, happy customers.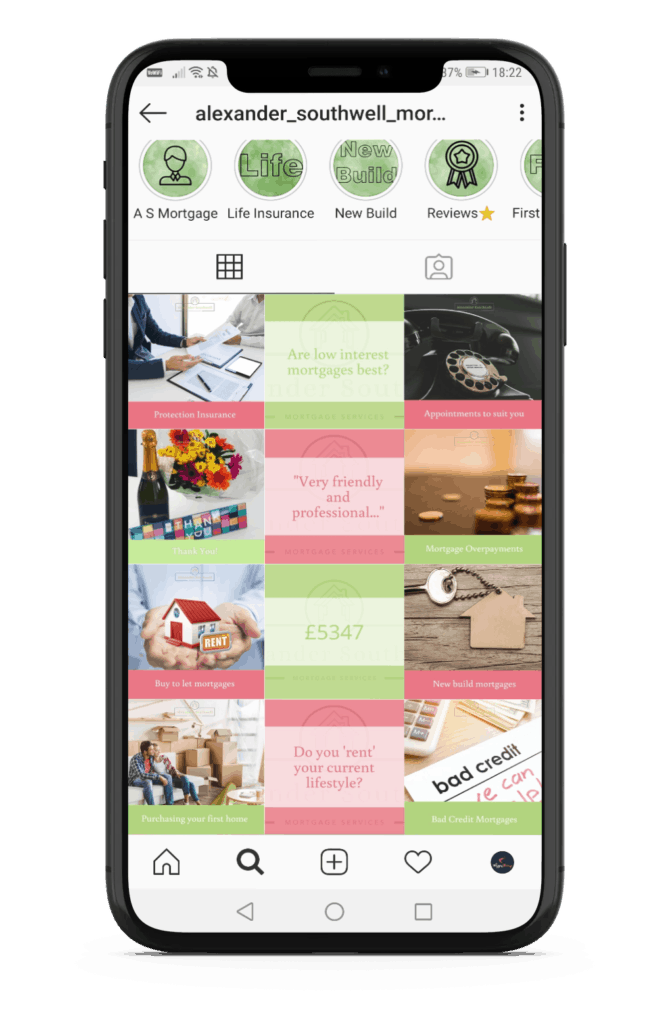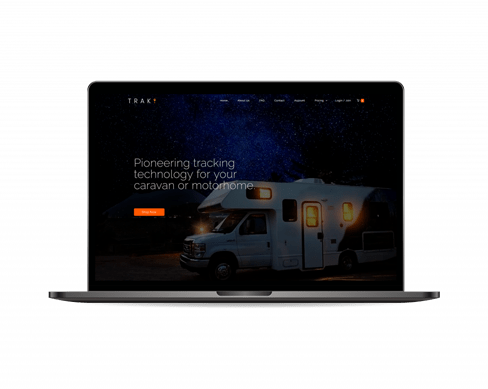 From a digital marketing agency North Wales
Take a look at our latest North Wales marketing projects.
Need help with social media?
You need North Wales Marketing
Get started with social media marketing North Wales, today.