Is your website looking old and dated? Not working how it should? Not mobile friendly?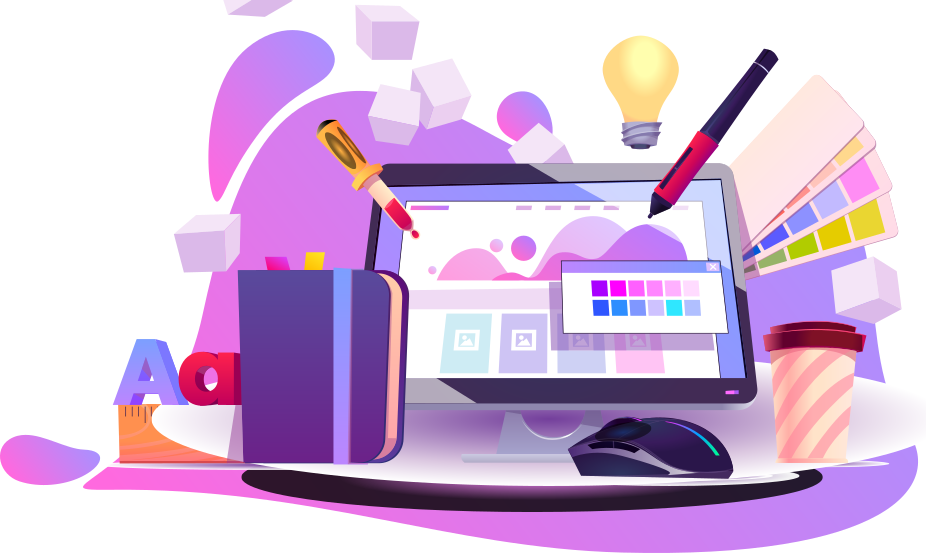 If your current website is outdated and doesn't work particularly well on mobile, we can take all of the content, images and colour scheme to turn it into something brand new.
Nothing important will be lost, all content will stay the same. It'll just look and feel completely different (in a good way!)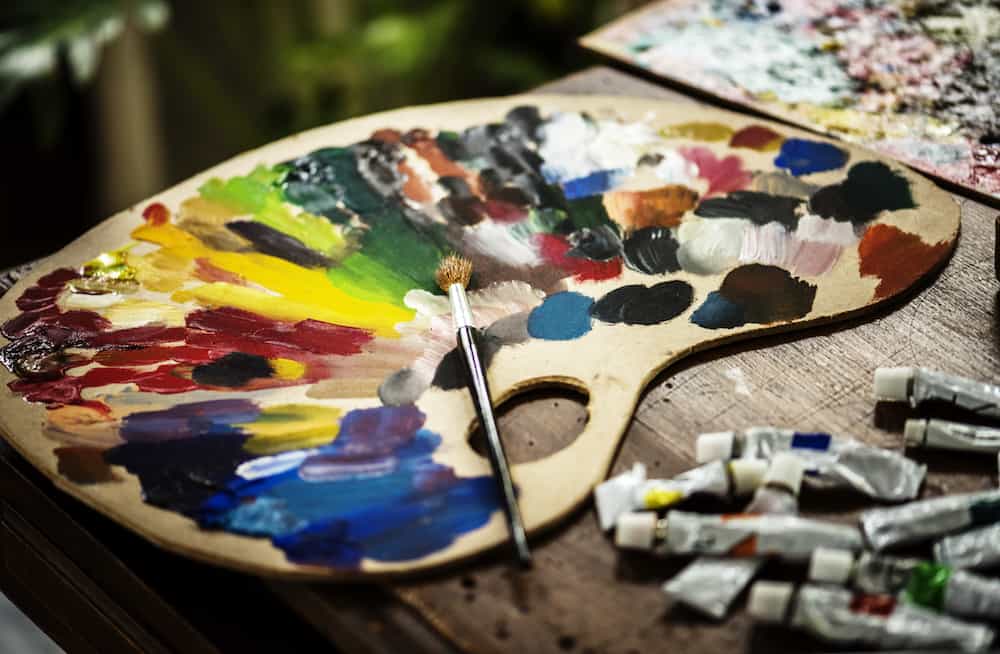 Branding.
We'll keep your current colour scheme and branding, but create something completely different and modern.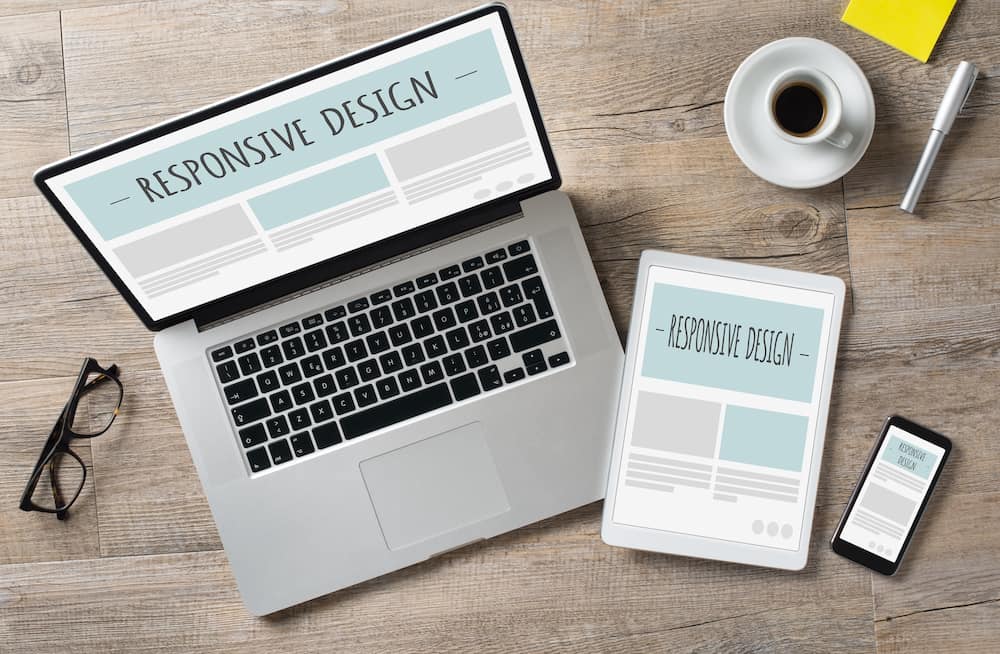 Responsive.
Your new website will work flawlessly on all devices including mobile, laptop, tablet and desktop.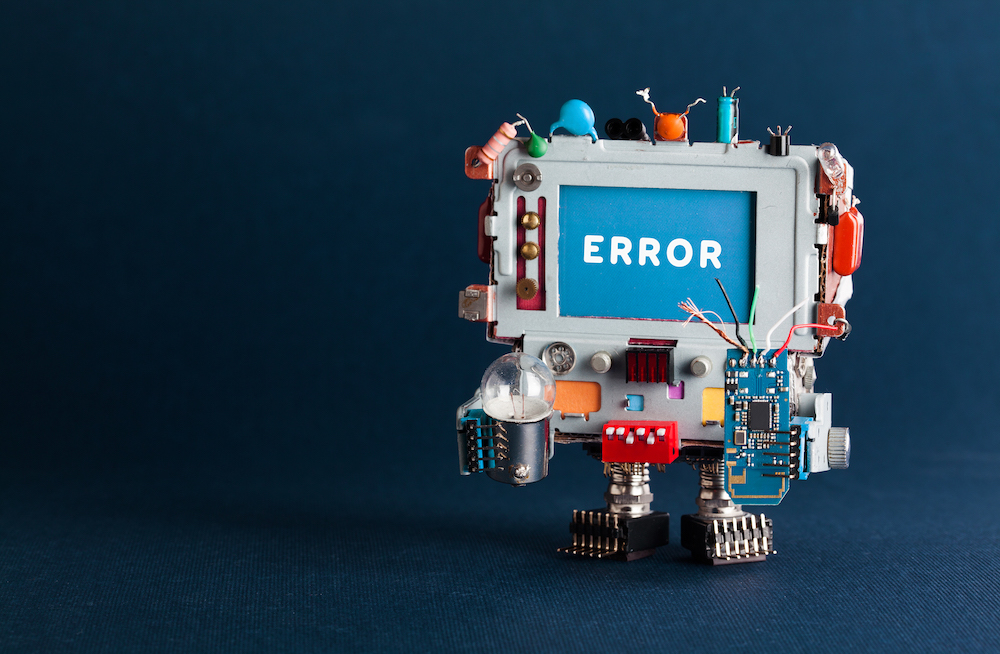 No down time.
We'll design your new website offline, then just quickly switch it to live when it's ready, so your site wont go down.
Happy Shrimp are a friendly, approachable, award-winning marketing agency that welcomes and helps all types of businesses.
We're always here to help if you have questions or need advice regarding your website. We won't leave you in the dark.