a beautiful website to represent your business
We've seen it time and time again, websites which look amazing at the price of usability, which is the key to attracting new leads. Our web design agency in North Wales focuses on both of these aspects to create a beautiful website for your business that runs flawlessly and attracts sales like a magnet.

Aesthetics and functionality are both crucial. One shouldn't be sacrificed to increase the other. They work together beautifully and in the end a masterpiece is produced.

As you can probably tell, we're really passionate about web design and creating stunning sites that businesses can show off proudly. We want nothing more than to help your business grow.

We don't mess around when it comes to designing a website that represents you and your business. We take pride in our work, just as you do yours, and we make sure that no stone is left unturned in the creation of your bespoke website.

The end result is a beautifully designed, responsive website that looks great on all devices and matches the personality of your business perfectly.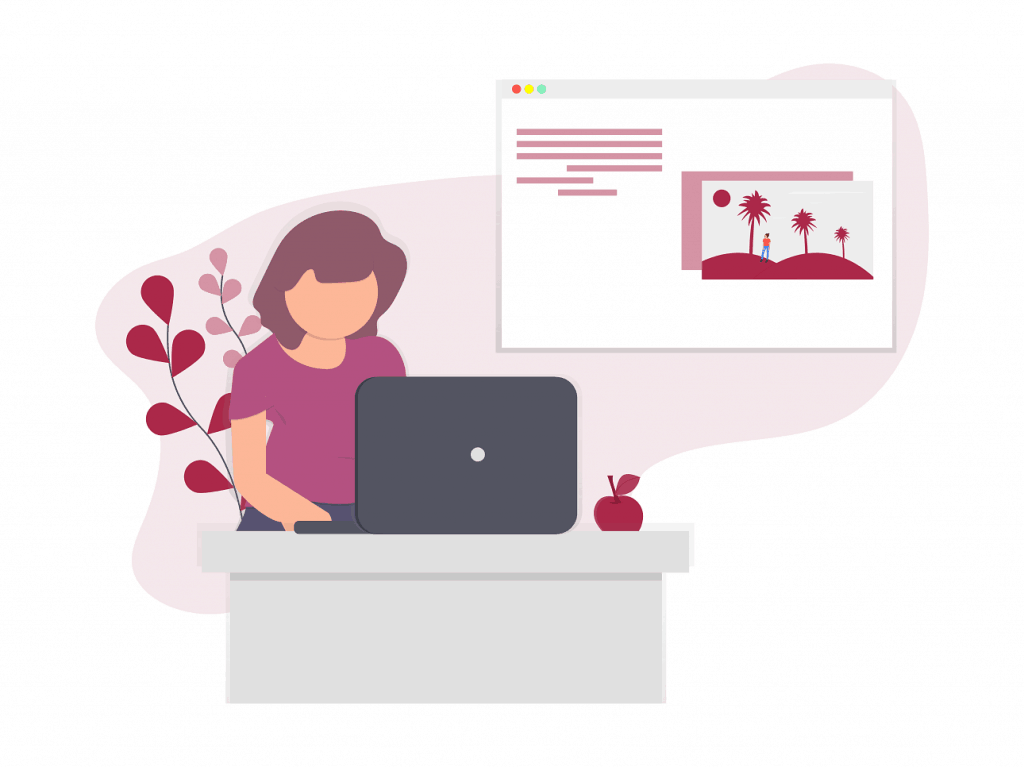 Your first
Website
Having a website created for your business for the very first time is made easy by our team of web design experts right here in North Wales. We listen, understand your goals and get a grasp of your personality. Then we add it all together to create a stunning website that represents your business.
Website
Plastic Surgery
Is your existing website looking old and tired? Our website re-design services would be perfect for you and your business. 
When we operate on your existing website, we don't just focus on the visuals. Of course, your website is going to look beautiful in the end, but we also focus on much more: usability, functionality and RESULTS. 
We always take a results-focused approach when we're designing your new website. This means that we use techniques to get you more enquiries, make more sales or help get your phone ringing more.
Every step of the way is perfectly planned to make sure our customers receive the best possible services.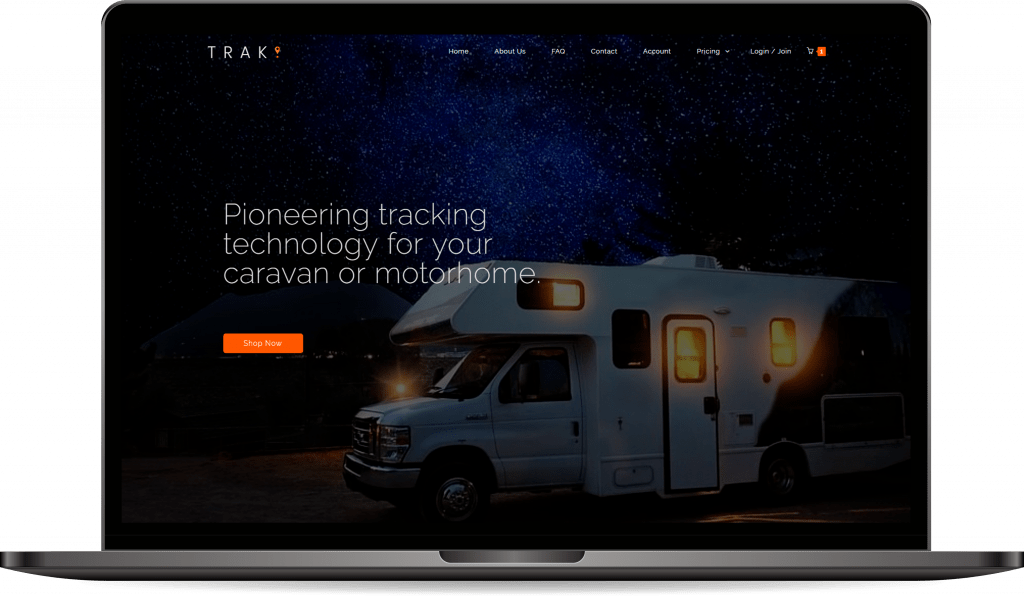 The client required a new e-commerce website to sell their caravan and motorhome trackers along with a subscription for ongoing services.