a beautiful website to represent your business
We make sure your brand new website works perfectly on mobiles, tablets, laptops and desktops. There's nothing worse than having to zoom in on mobile to read content on a website that appears to permanently be on 'Desktop Mode'.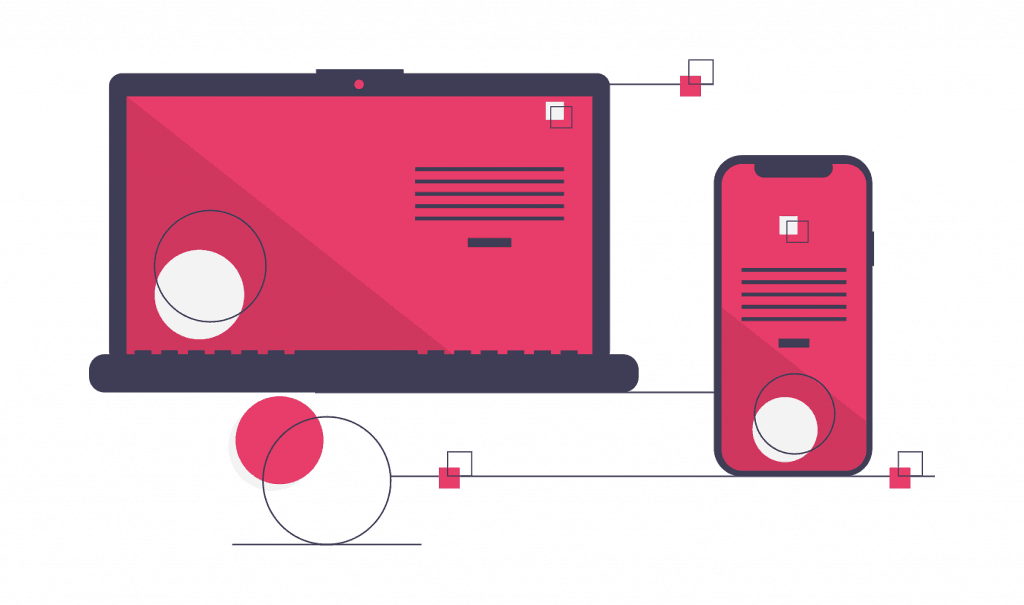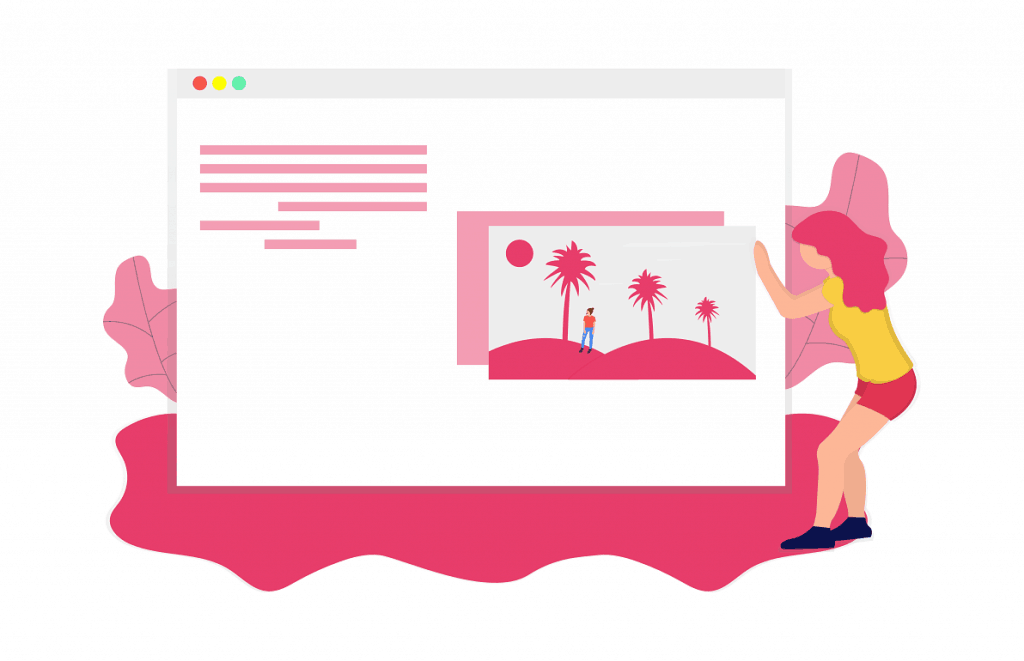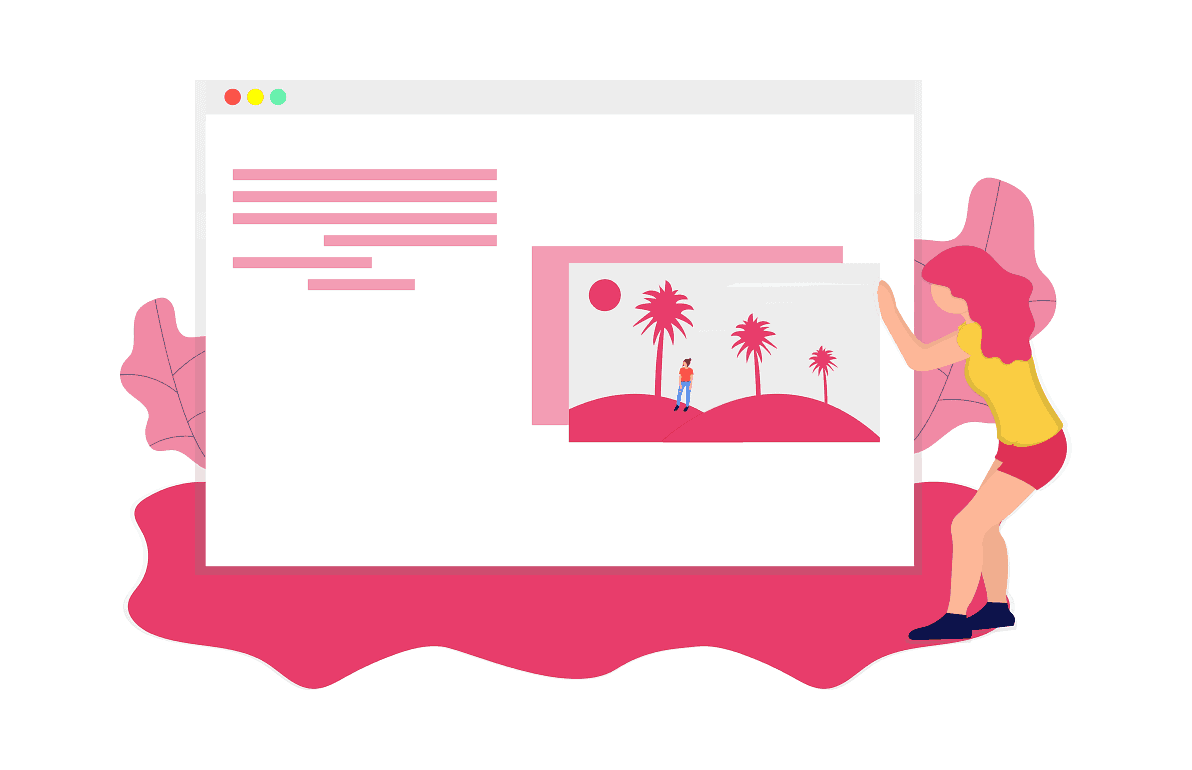 Already have a website? If your website is outdated and ugly – we can help! We can completely redesign your website without getting rid of any content from your previous site.
It's 2020 – time for something new?
Looking to start selling online? Put off by eBay and Amazon fees? Cut out the middle man and sell your products on your own beautifully designed online store. Maximise profits and increase brand awareness.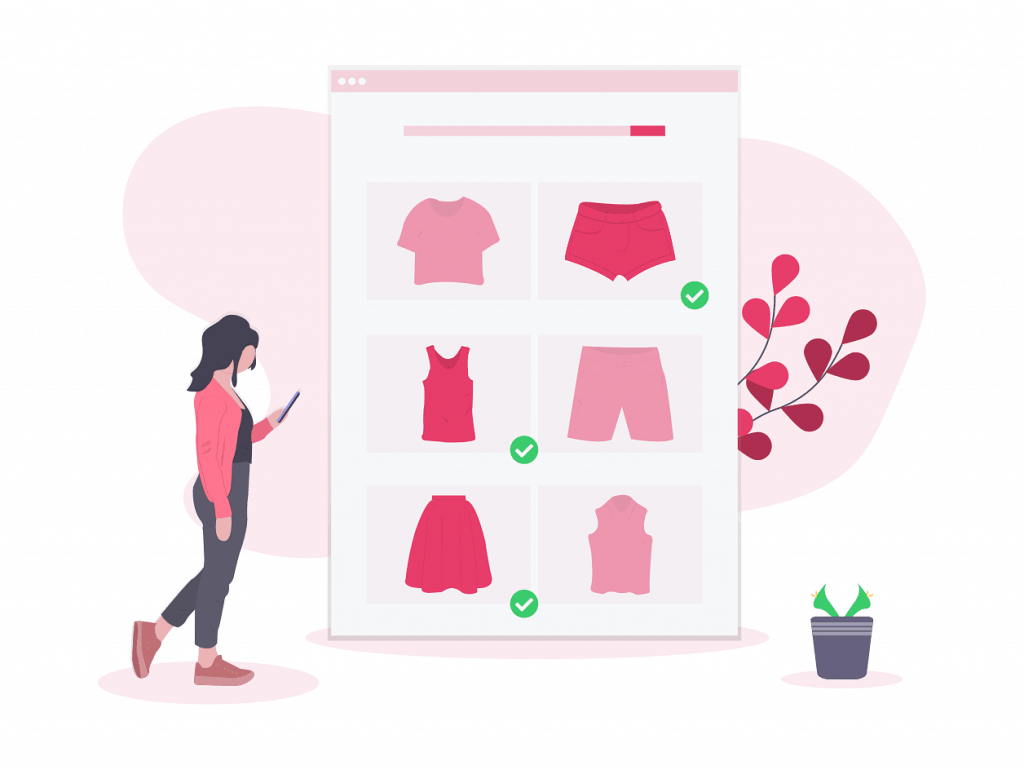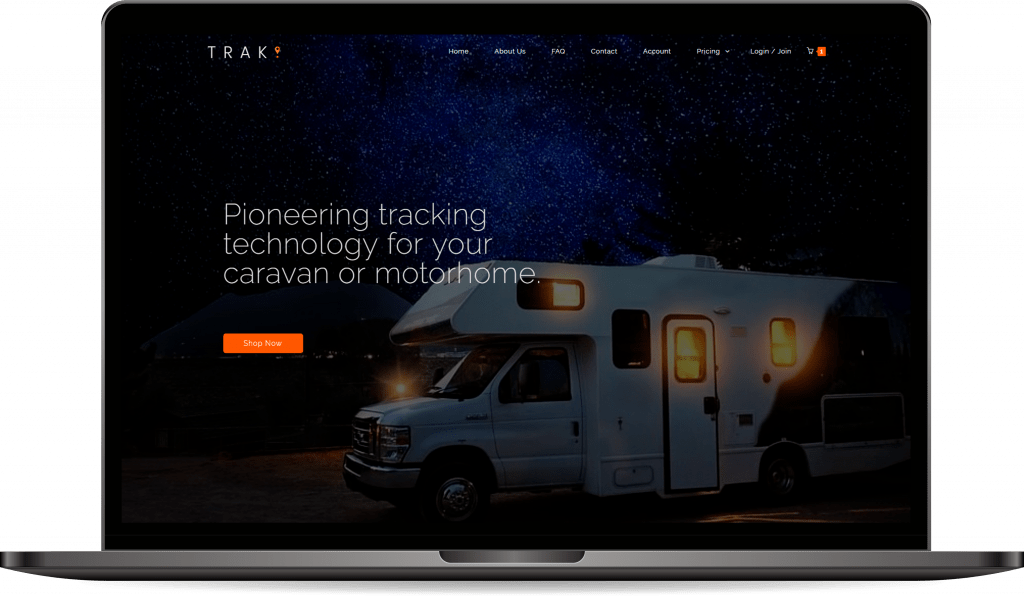 The client required a new e-commerce website to sell their caravan and motorhome trackers along with a subscription for ongoing services.