Social Media Management Agency
Build your online presence with a trusted social media marketing agency
You need total transparency to build real trust. We will give you that transparency. You deserve a social media management company you can trust your business with.
You need to know that we have a plan to grow your presence on social media. And it needs to make sense to you. Not just your social media marketing agency.
And you need to know it's working. Your business needs tangible results from a social media agency. You need social media management agency that delivers results.
You can hand over all social media management to Happy Shrimp Social Media Agency. Engage with customers and grow your brand awareness on autopilot. And save hours of time. Time you can spend on the core of your business.
Start getting outstanding, worthwhile and long-lasting results through social media. Start a systematic multi-channel plan with our agency today for social media marketing success.
You deserve a social media management agency you can really trust your business with.
Designing the perfect social media strategy.
The perfect social media marketing strategy, designed with you in mind. We will work with you to not only hit your growth goals using effective social media strategies but also exceed expectations and deliver excellent results.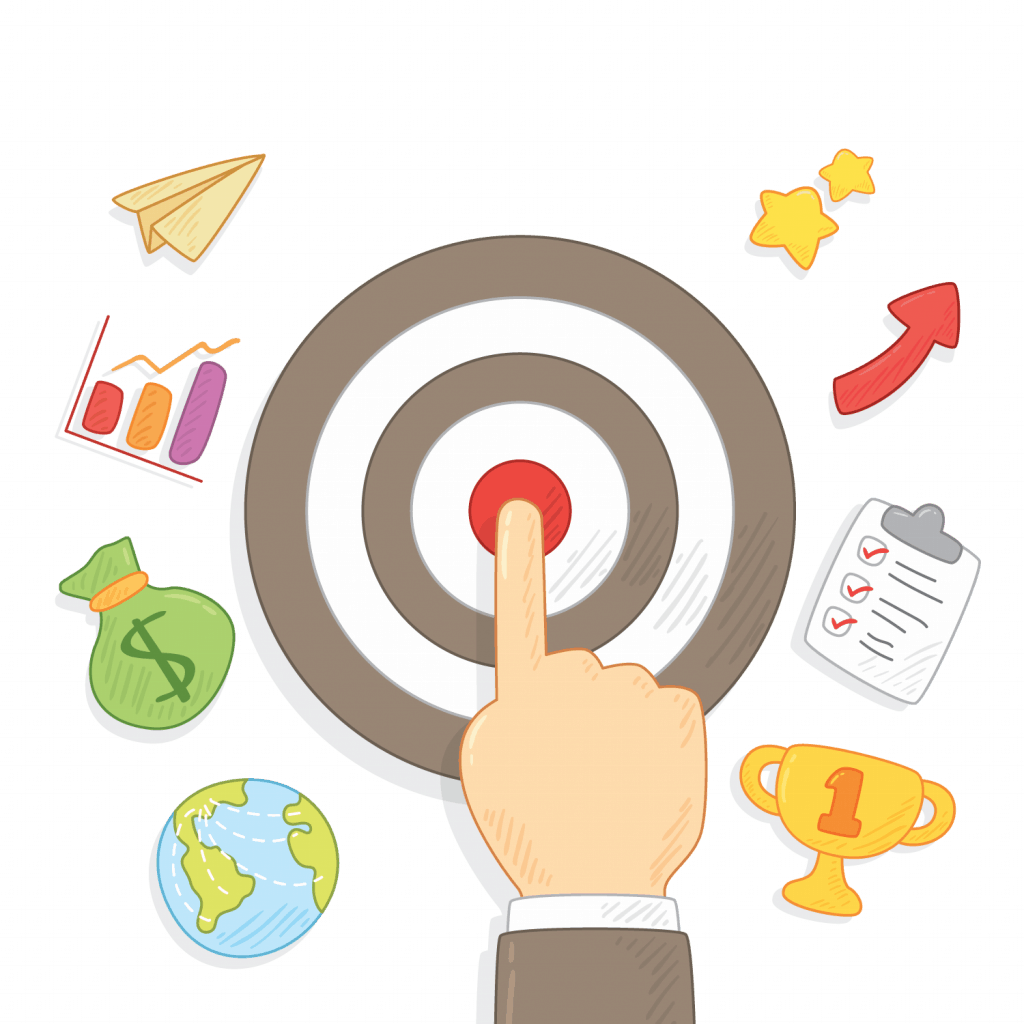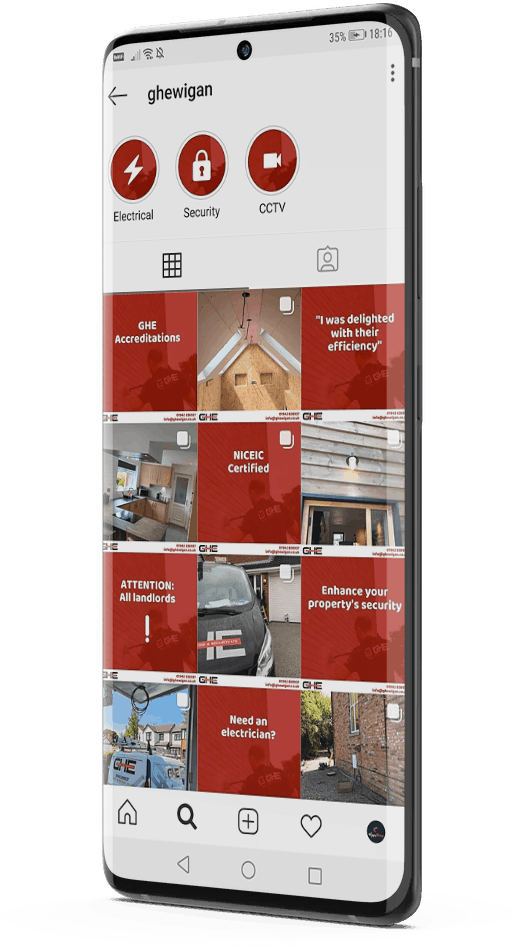 From creating and marketing competitions on Facebook, to crafting and designing beautiful posts on Instagram to catch your ideal customer's attention. Our social media management company handles absolutely everything including awesome customer service on your behalf. You get this option with all our social media marketing plans.
Our social media marketing agency takes a look at your current social media profiles, the type of posts you use and the posts which attract most attention. We'll see which areas need the most work and put it in your full social media marketing strategy.
Next, our social media management company checks out your competitor's content. Great artists steal. Then we come up with the perfect social media management strategy for you, which will attract your ideal customer and target audience.
We'll start putting your strategy in action including: social media page optimisation, posting daily, interacting with followers, following your ideal customer and creating content your followers will want to engage with.
Ready to start your journey with a social media agency?
Contact our Social Media Management Agency today and get started with a free quote