Taking care of your online presence
Designing the perfect strategy.
The perfect strategy, designed with you in mind. We will work with you to not only hit your growth goals but also exceed expectations and deliver excellent results.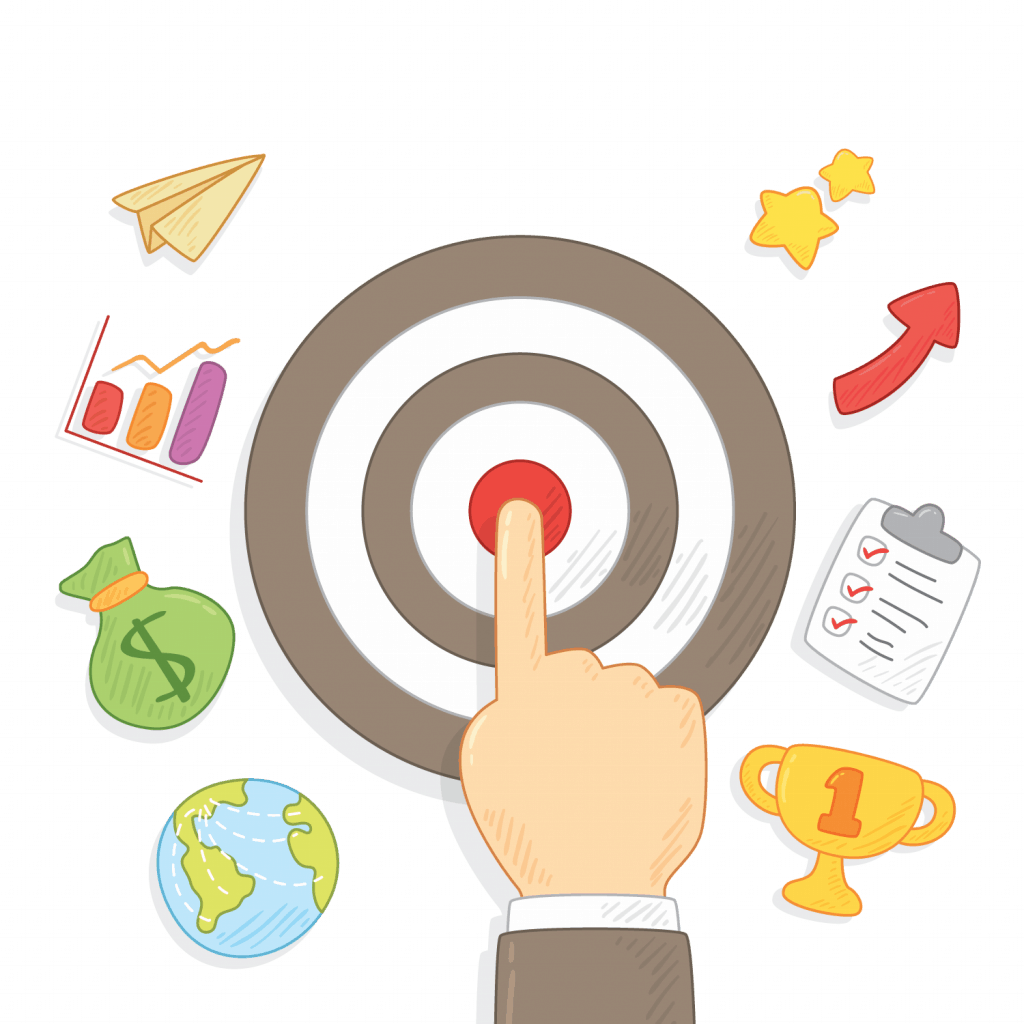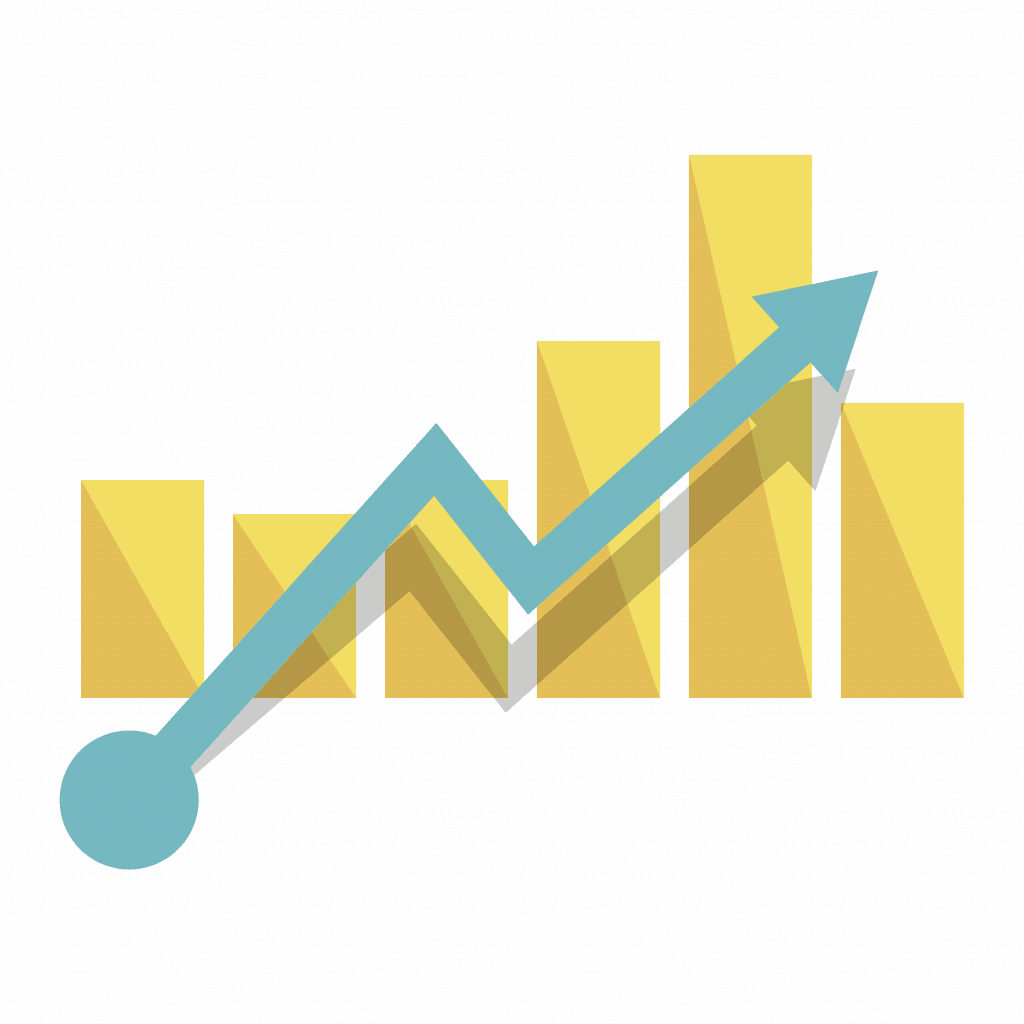 From creating and managing competitions, to crafting and designing beautiful posts to catch your ideal customer's attention. We handle absolutely everything including awesome customer service on your behalf.
We'll take a look at your current social media profiles, the type of posts you use and the posts which attract most attention. We'll see which areas need the most work and put it in your full social media strategy.
Next, we'll see what sort of content your competitors gain most traction from. This will help us come up with the perfect strategy for you, which will attract your ideal customer and target audience.
We'll start putting your strategy in action including: page optimisation, posting daily, interacting with followers, following your ideal customer and creating content your followers will want to engage with.