Build your online presence with a trusted social media management agency.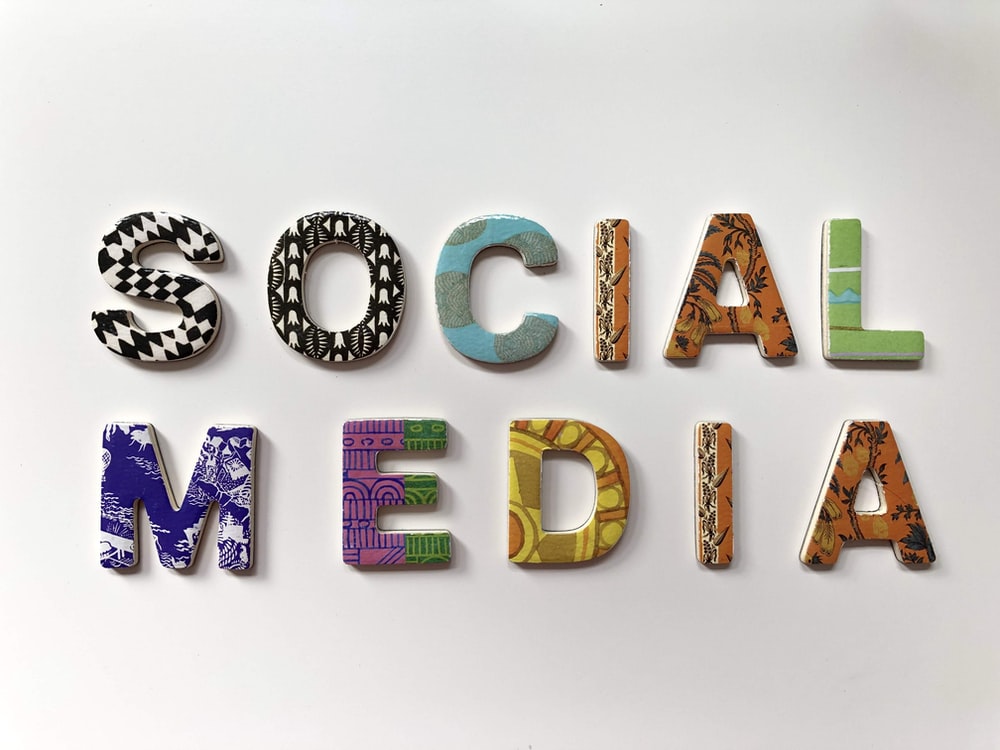 Free social media
quote.
You need total transparency to build real trust. We will give you that transparency. You deserve a social media management company you can trust your business with.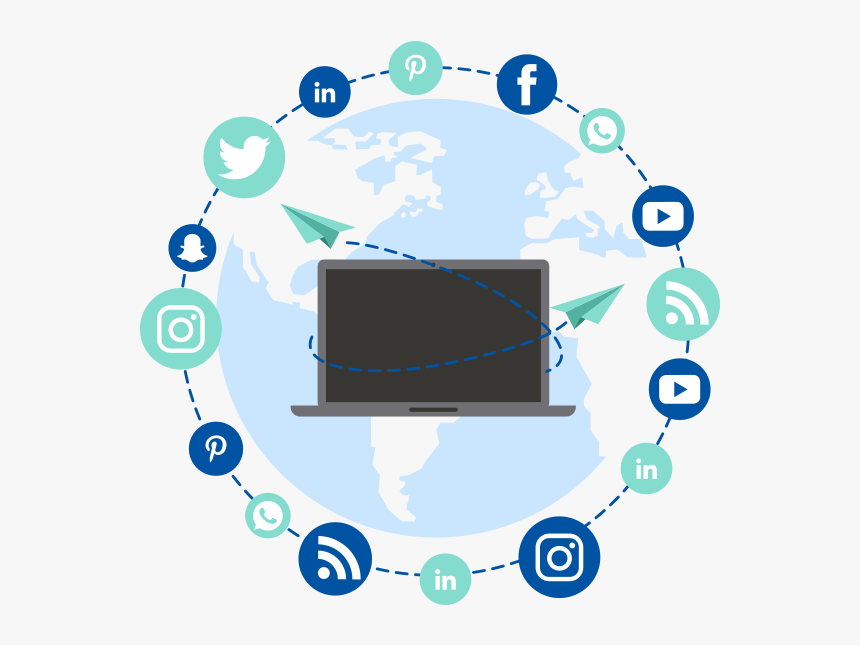 Free social growth
plan.
You need to know that we have a plan to grow your presence on social media. And it needs to make sense to you. Not just your social media marketing agency.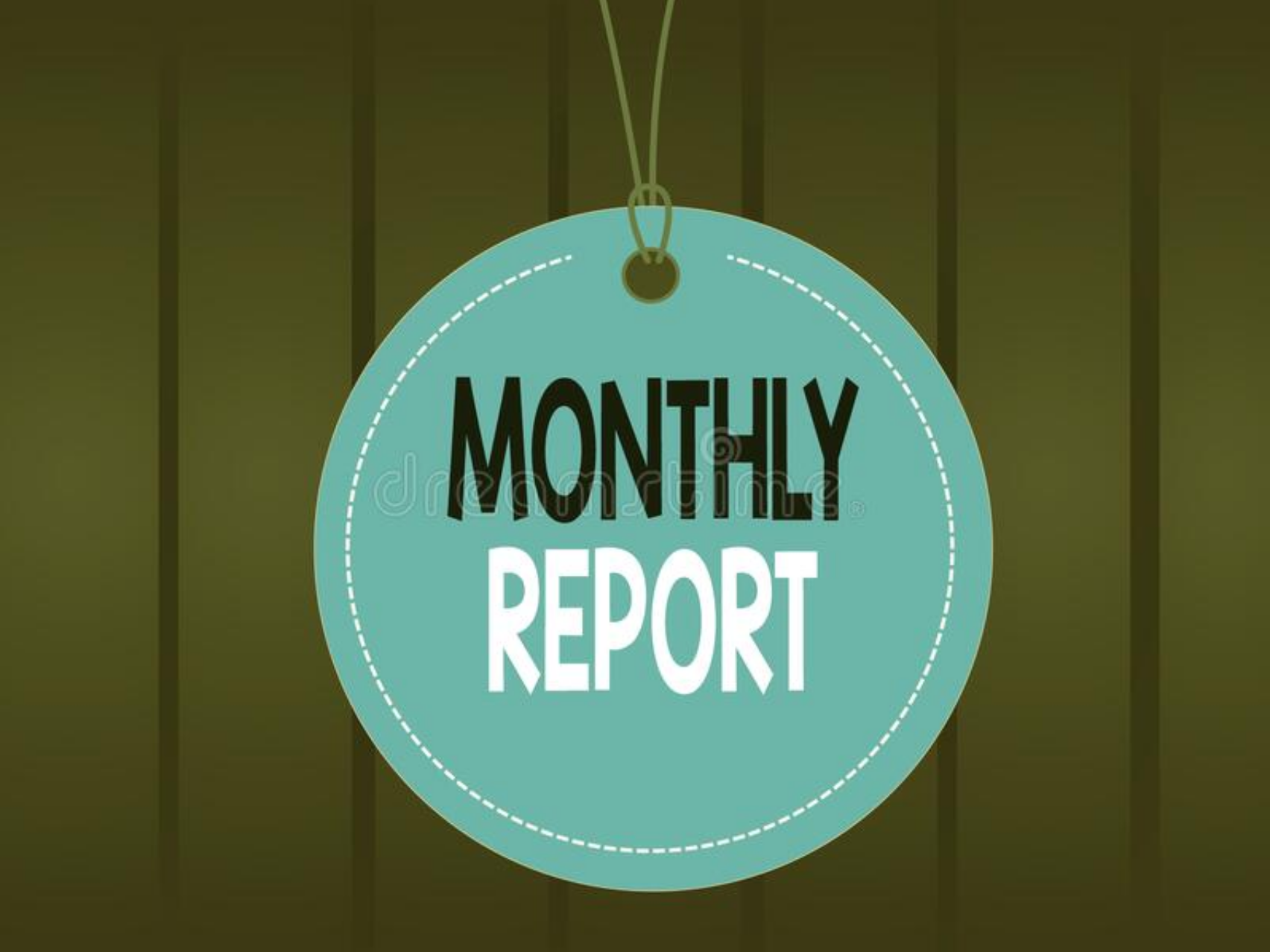 Free monthly
reports.
And you need to know it's working. Your business needs tangible results from a social media agency. You need social media management agency that delivers results.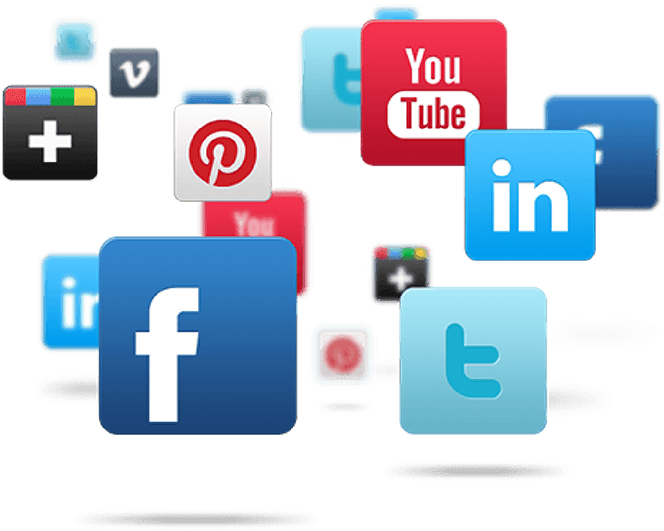 You can hand over all social media management to Happy Shrimp Social Media Agency. Engage with customers and grow your brand awareness on autopilot. And save hours of time. Time you can spend on the core of your business.
Start getting outstanding, worthwhile and long-lasting results through social media. Start a systematic multi-channel plan with our agency today for social media marketing success.
You deserve a social media management agency you can really trust your business with.
Designing the perfect social media strategy.
The perfect social media marketing strategy, designed with you in mind. We will work with you to not only hit your growth goals using effective social media strategies but also exceed expectations and deliver excellent results.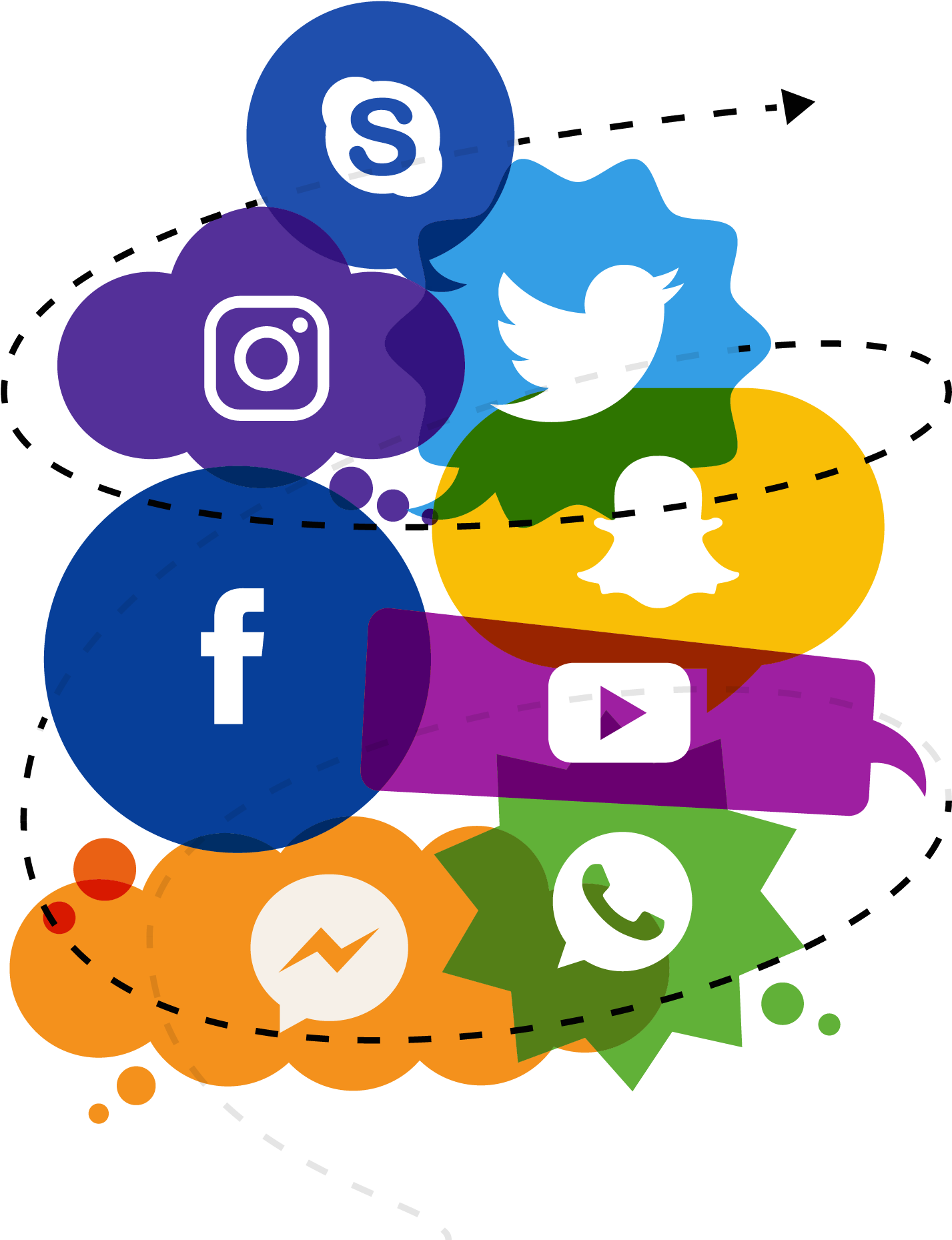 Happy Shrimp are a friendly, approachable, award-winning marketing agency that welcomes and helps all types of businesses.
We're always here to help if you have questions or need advice regarding your website. We won't leave you in the dark.