looking after your online presence
We're a social media management agency based in Llandudno, North Wales and we manage business' social media accounts all over the UK.
We come up with fresh, engaging, unique and eye-catching content for your profiles and help your accounts grow organically.
With us in control, we'll post every single day for you, respond to any enquiries to your page, respond and interact with comments, run competitions and get people talking about your brand.
We'll also watch your profile carefully, making sure it's optimised with up-to-date details, high quality profile pictures and keyword-rich descriptions.
So if you're looking for someone to completely manage your social media accounts, look no further than our social media management experts. Get in touch today to request a proposal.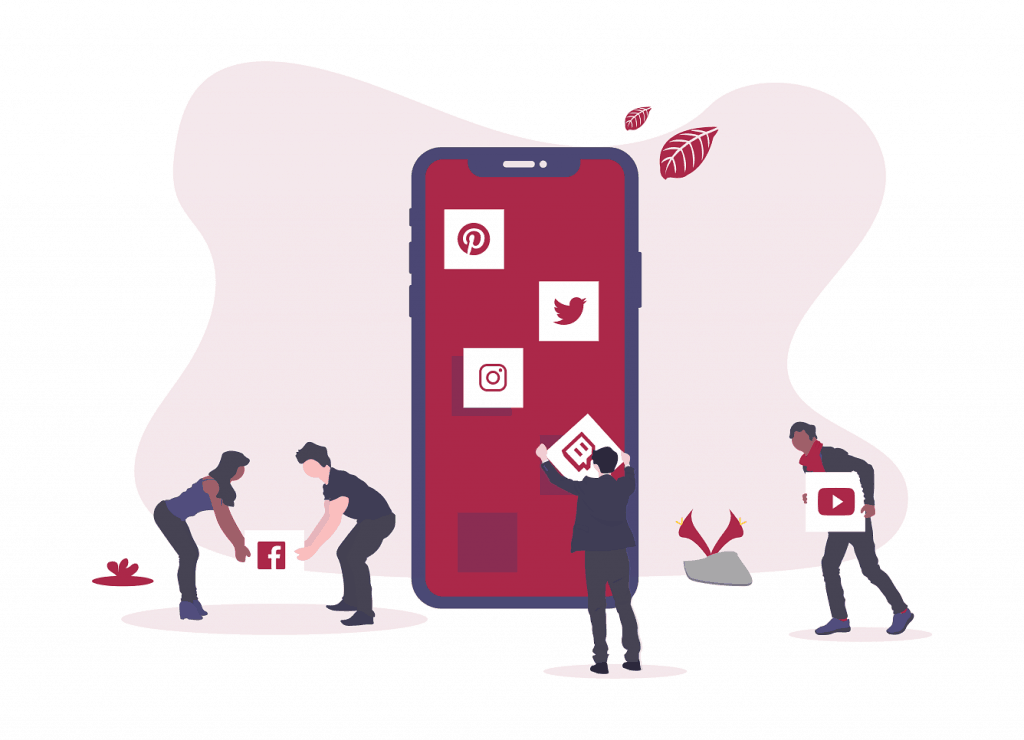 We will publish daily posts on your behalf, 7 days a week. All posts are proofread before being published.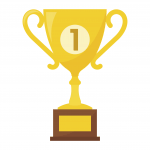 We'll find the right style of competition for you and your business that will get people wanting to join in.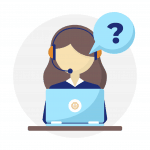 We will be around everyday to reply to messages and comments from your followers.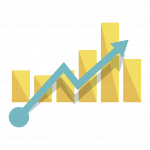 Each month we'll send over a monthly report detailing your social media pages and how many people have interacted.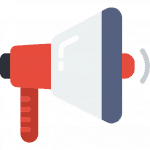 We'll set up and manage all social media advertisements and make sure you're reaching the right audience.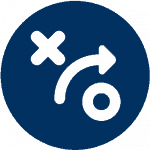 We'll be working closely with you to come up with a social media strategy that works best for you. 
I love the posts you've done so far on Facebook and Instagram, thank you so much! Noticed there's been more visitors to my website over the past couple of days which is fab. Thank you for all of your help, I'm excited to see what the future brings.
My profiles are looking great, I'm impressed!! Didn't think of doing a colour scheme but it works well and looks great. Had a lot more enquiries since you started so thanks for all your hard work!! Will be recommending you.
ready to cross social media off your daily to-do list?
Contact us today to find out what we can do to help you.