Get your free SEO report
today.
SEO
Agency

in North Wales
Are you looking for a trustworthy and reliable SEO company in North Wales? Happy Shrimp are an SEO agency specialising in local SEO services in North Wales and beyond. If you're wanting to work with a professional SEO company that doesn't just want to get your website ranking higher but also wants to generate leads and improve your conversion rate, contact us today.
There are only 10 listings on each search engine result page (not including adverts) and it can be extremely difficult to get your keywords ranking on the first page, even if you've researched thoroughly and have an idea of what you're doing. This makes it necessary to work with an experienced SEO agency to give you what you need to get ahead of your competition.
There are, undoubtedly, countless SEO companies in North Wales that claim they can help you with your rankings, however, as an experienced North Wales SEO company, we use only tried and tested SEO techniques that have worked for us and our clients time and time again. We know what makes Google tick, and the best ways to get your website found. 
If you're a business in North Wales and you need to get your website appearing and gaining more traction through search engines, you need to use our expert SEO North Wales service.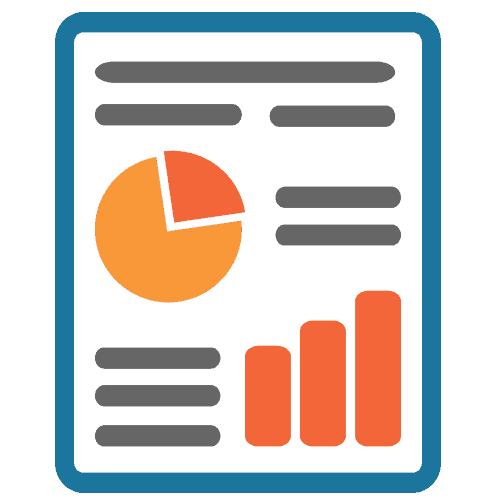 Happy Shrimp's search engine optimisation service is specifically created to get your business's website seen on search engines – for all of the right keywords. There's no point in having a website that looks great, works amazingly and is something you're proud of – if no one else can see it. You need a marketing strategy that drives visitors to your website. Adverts are great for this, but it can get expensive and if you're not setting them up correctly, it's just like throwing money away.
But our SEO services can help your  current marketing activity perfectly and will provide a good return on investment. Businesses in North Wales know that page one of Google is competitive – and bigger, national companies usually rank higher.
This is where our SEO company can help.
It's important to remember that your ideal customers are searching for the services you offer or the products you sell, they're not searching for your company name (unless they know who you are already). 
Do I Need
Search Engine Optimisation?
IF
you have a
website
with analytical tracking integrated, you'll be able to see how many organic visitors your website receives each day. If you look at this number and feel disappointed-
you need our SEO services.
Increasing your site traffic is one of our number one priorities when it comes to optimising your website for search engines.
IF
you're not receiving any sales or enquiries –
you need our SEO services.
We know what needs to be done to convert your visitors into paying customers. Getting on the first page of Google is great – actually turning people into customers is a different story altogether.
IF
you want to see an increase in your profits –
you need our SEO services.
As mentioned above, we get your website seen by your ideal audience every day. We get your name appearing on the first page for service you sell – services your potential visitors are
actively looking for.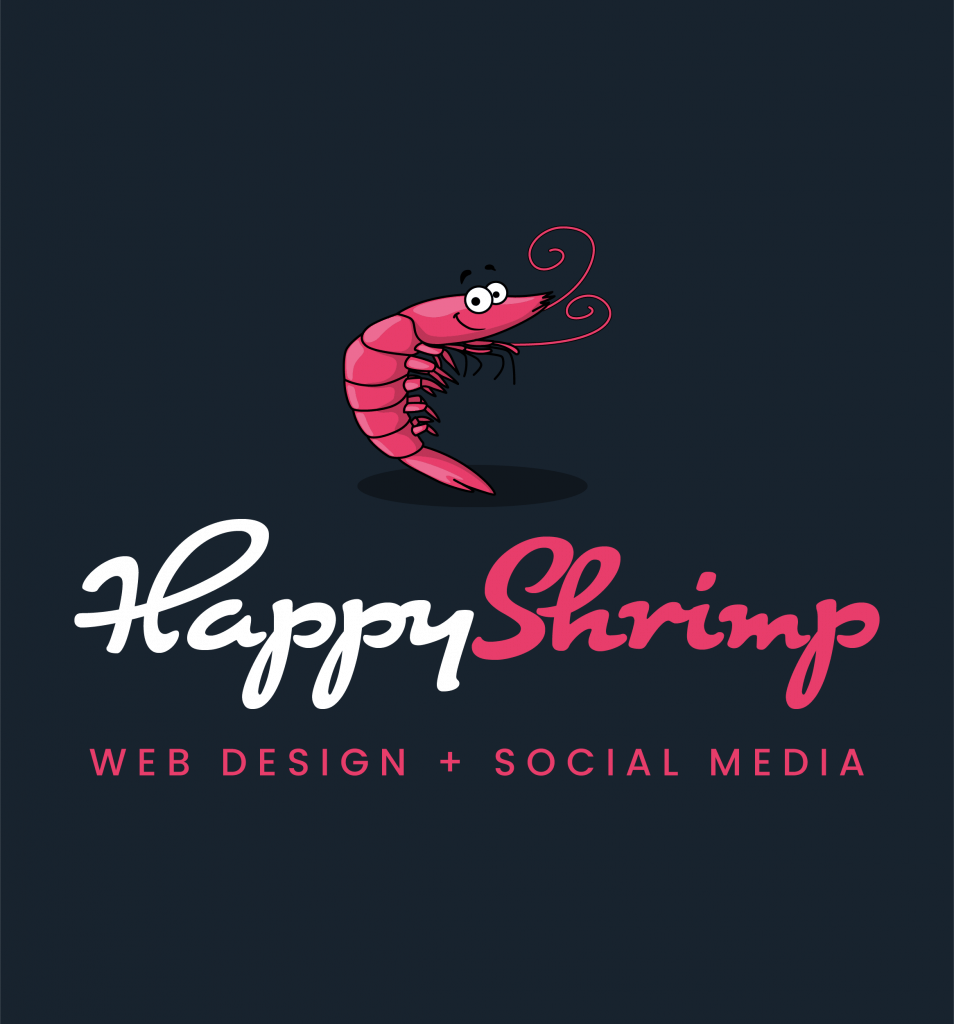 Why Choose Happy Shrimp
SEO North Wales?
We have been optimising websites for search engines for several years, with over 60 years of combined experience and a creative, passionate and results driven team behind us, you'll be in good hands and we'll do everything we can to get you the results you're looking for.
We keep on top of the latest Google algorithms and always use the techniques that we've successfully used for hundreds of companies in North Wales and across the United Kingdom.
We have your interests at heart, we know what you need to see, we know how to get you there. You won't be dissapointed.
Your Local SEO North Wales Company
These days, everyone knows how important it is for your website to be visible. There are lots of SEO agencies that seem to promise the world but end up not getting the results you want and not delivering their promises. We completely understand. With Happy Shrimp, you can be sure you're in safe hands. We are one of the fastest growing SEO companies in North Wales.
If you want to improve your website's ranking and if you really want to get to page one and if you're serious about increasing your brand awareness – contact us today for your free SEO audit. From there, we'll be able to see exactly what you need.
You arrived at our website and have made it this far down the page because you need help with your SEO. Regardless of what type of industry your business is in, we have techniques and strategies for all. And more importantly, we have a proven process that delivers exceptional results. Every time.
Our SEO Llandudno services are perfect for ranking businesses locally in and around Llandudno; helping more businesses improve their online presence and get more website traffic. Whether you're a small business, a charitable organisation or a larger company, we can help to get your website seen by your ideal customers. 
If you're looking for SEO in Llandudno and don't know where to start, why not take advantage of our FREE SEO report? We will analyse your website and let you know the steps you need to take to optimise your website and get more traffic, which will get your Llandudno business more customers.
Maybe your company is based in or near Abergele? In that case, our SEO Abergele service would be best for you. We will help your business rank for your services, making sure your website appears when customers are searching for what you provide.
We have extensive experience in providing SEO in Abergele and we know exactly what will get your website ranking, how to increase visitors and how to get more customers. 
To get started, get your FREE SEO report today.