Need an online storefront for your business? Want to accept payments online?
Our ecommerce sites come with:
All payments are easy and secure. This means your website comes with the little green padlock at the top of the screen. Having a secure website gains trust from your customers. 
You can have a range of different payment methods so that your customers can choose. Paypal, credit/debit card and Klarna are just a few. 
Customers can checkout in minutes and you will be notified as soon as they've checked out and paid for their items.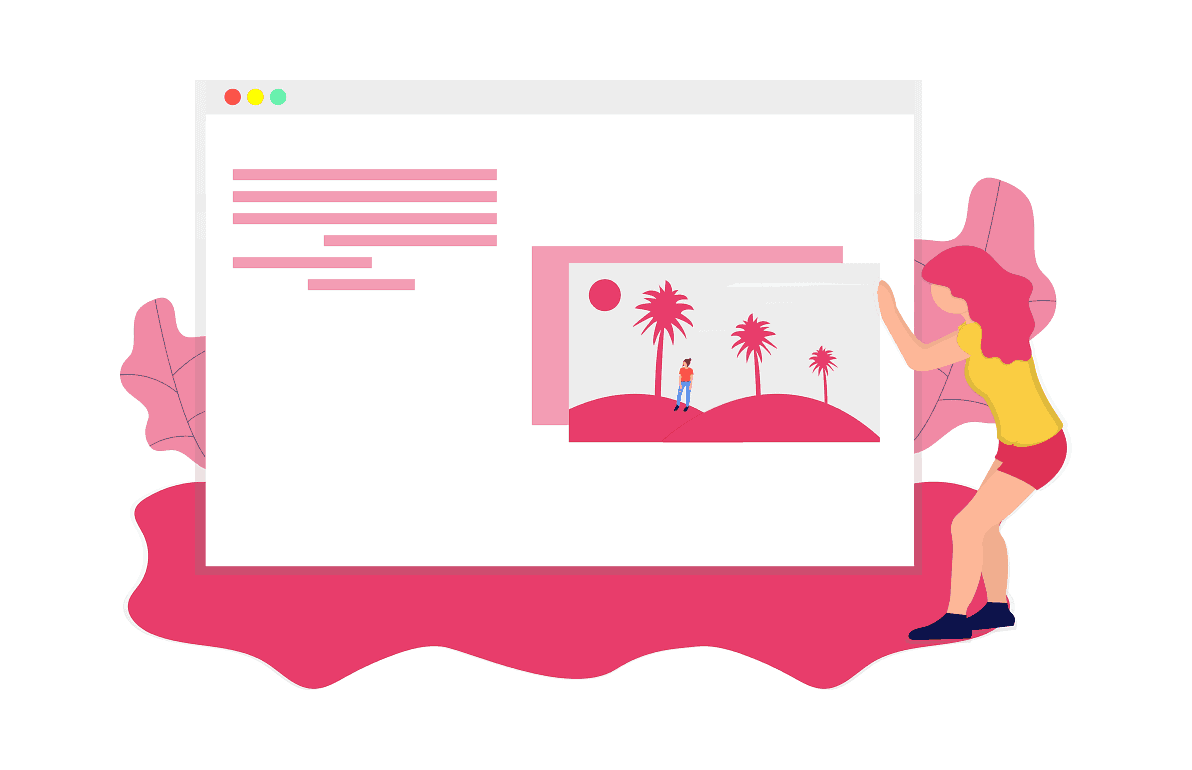 Happy Shrimp are a friendly, approachable, award-winning marketing agency that welcomes and helps all types of businesses. 
We're always here to help if you have questions or need advice regarding your website. We won't leave you in the dark.